Electronic recycling
and IT
Free pickup
Electronic recycling
and IT
Destruction of data
Electronic recycling
and IT
Make the RIGHT Choice!

Electronics & Computer Recycling
INFO LIQUIDATION RECYCLE MONTREAL
Computer recycling in Montreal
The professionals of info Liquidation accompany you for the computer or electronic recycling of your old computers in Montreal or Laval. For a quality service and a revaluation of your old computers, call on our services. Our professional recycling network guarantees you a recycling of your old computer park.
What is too old or too damaged to be repaired or brought up to date always has a way of serving to create new computer products. Your old equipment will be dismantled, shredded & remelted to extract raw materials from your waste to recycle it and reuse it for other products.
Your old computers are full of raw materials like copper iron gold and aluminum. So do not throw away your old materials and value them using our services.
What kind of materials can be recycled?
Laptops and desktops, screens, printers, CD players, phones, batteries, and any computer equipment.
Completely free pickup service

Contact us, whether you are in the Greater Montrealarea, North Shore or South Shore. We carry out the collection of your equipment.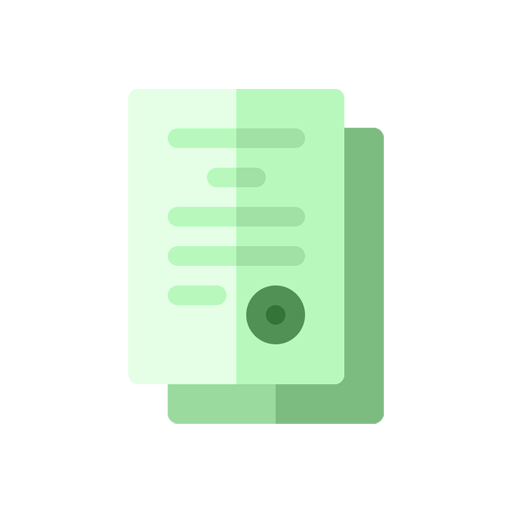 1 – Form
For a pickup, you only have to fill out the pickup request form indicating the number of each item to be recycled. (Ex: 45 computers, 30 CRT screens, 6 printers, 4 laptops, 1 fax, 2 servers, 4 boxes of various cables or any other computer and electronic equipment. ).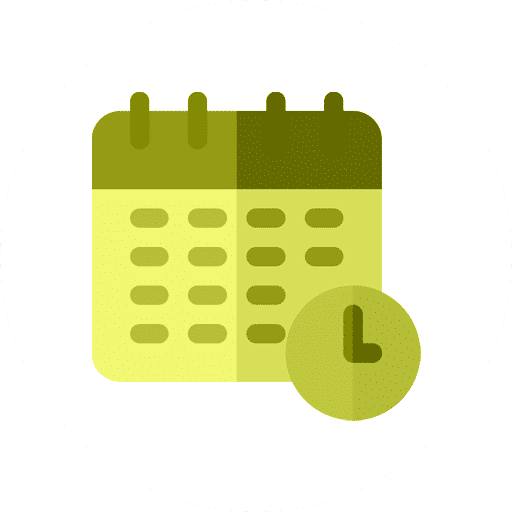 2 – Confirm a date
Your pickup request will be processed within 24 hours and the pickup will be completed within a maximum of 72 hours.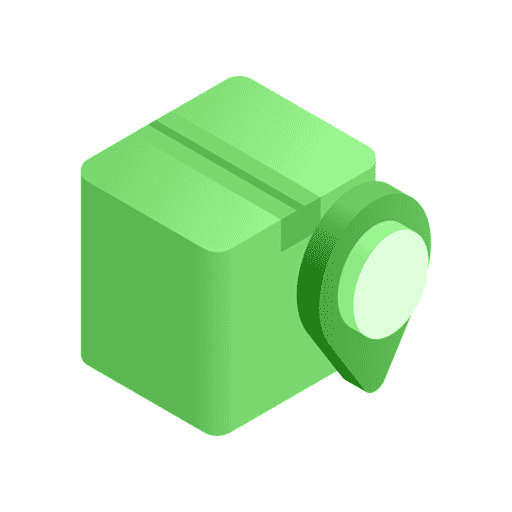 3 – Pickup
We do not charge any fees either for pickup or equipment. Certificate of destruction available.
Collection form for computer recycling

Your request for pickup for computer and electronic recycling of your old devices, in the Montreal area, will be processed within 24 hours and the pickup will be done within a maximum of 72 hours.
We do not charge any fees whatsoever for the collection or transport of your equipment.
Destruction of confidential data from hard drives
Erasing data from an old hard drive or server is not enough. The only solution to risk nothing is the suppression of data by destruction.
This destruction follows a strict process. Certificate issuance free of charge.

SPECIAL & COMMERCIAL RECYCLING

MAKE THE RIGHT CHOICE
You want to optimize your space, change your outdated computer park or simply free up a cluttered room of a thousand and one computer carcasses. Our service company offers you a complete pickup of all your equipment, directly on your site, without you having to worry about anything. We will travel to your site free of charge to evaluate your park and offer you a fast and organized storage solution. Whether you own a position or fifteen tons of products, we will establish together a simple way to achieve our common goals; namely to save time, space and preserve our environment through computer and electronic recycling!
We collect, process and recycle your end-of-life computer and electronic equipment in strict compliance with new legislation
Metals, plastics and printed circuits
Computer and office equipment
Telecommunications equipment
Batteries and power sources
Computer and electrical cables
100% of IT components, whether obsolete or not, can be recovered and recycled.
Devices are recovered, dismantled, shredded and crushed, manually or using specialized machinery. Valuable fragments are recovered in the form of ferrous, non-ferrous metals, cables, plastics, etc.
In order to help us better assess your needs and plan transportation during pickup, please fill out the pickup form.
Your pickup request will be processed within 24 hours and the pickup will be completed within a maximum of 72 hours. We do not charge any fees either for pickup or transportation.
We make sure to destroy all of your confidential data.
To meet the requirements of our customers, certificates of destruction of confidential data can be issued at their request, without spawning