Computer & electronic recycling in Boisbriand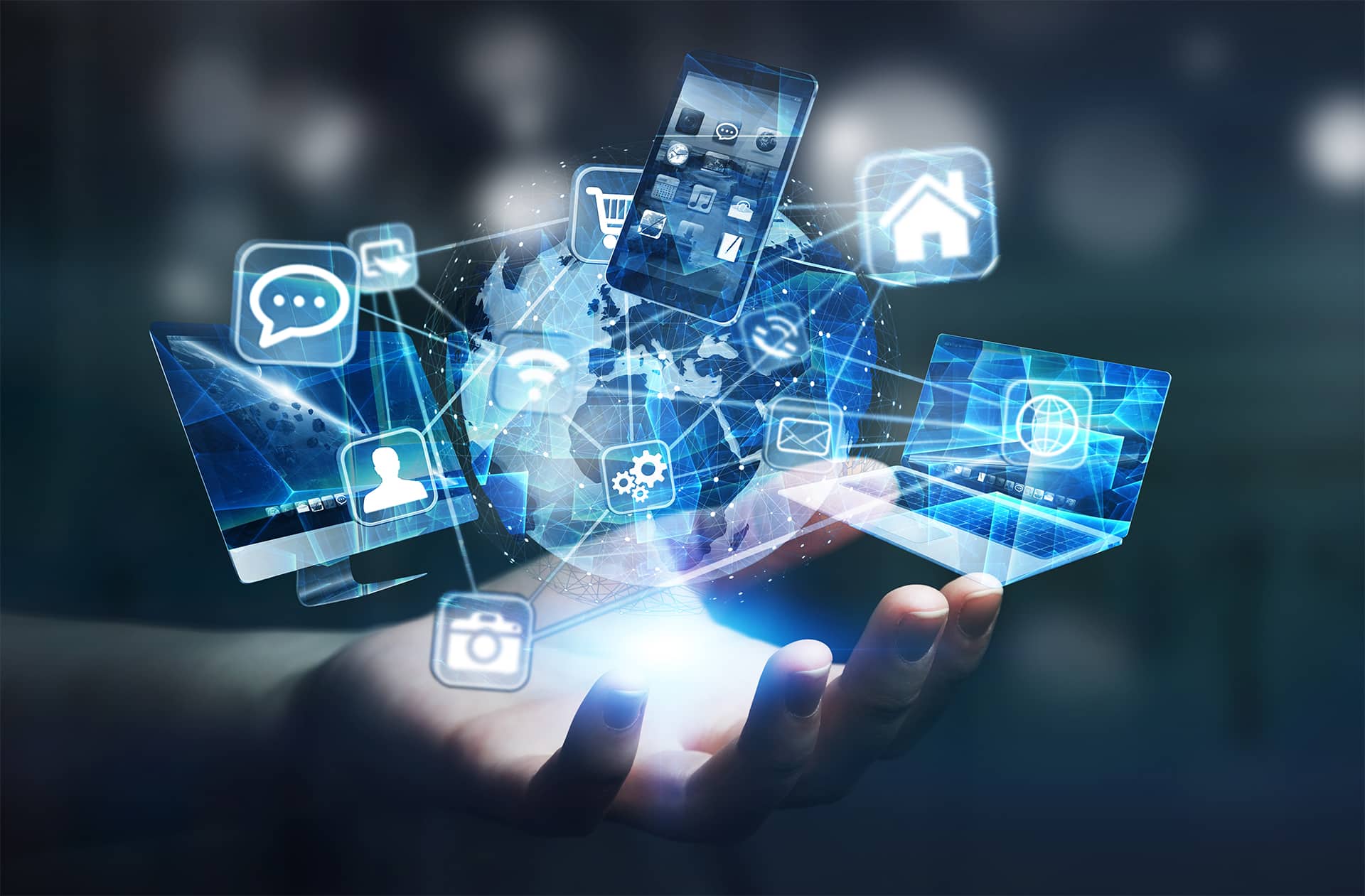 Faced with the increasing use of computer devices and hardware, the world is experiencing an incomparable increase in computer waste. Humans continue to produce several tons of waste per year, which causes a significant and dangerous ecological impact. At least there is one computer and one laptop thrown away per person for a year. To this end, computer recycling is necessary to preserve the health and ecological field. Have you thought about getting rid of your old computer hardware and cell phone?
What is electronic and computer recycling in Boisbriand?
There are more than 50 million pieces of computer hardware waste worldwide. In these residues, you have models of equipment of all kinds. Older versions of computers, old-era cell phone with antennas and wires, video card and electronic battery of older version. Even with dated appliances come out of storage and end up in the trash.
This waste destroys the environment, especially when burned. Smoke carried in the air can contain elements that are harmful to health. That's why there is currently a way to do electronic recycling of discarded parts. Computer recycling is about giving new life to damaged and broken devices. There are many reasons why these devices are thrown away, such as total malfunction, a broken computer screen, damaged RAM or motherboard, or simply the release of scalable news.
What's the point of keeping household waste when you get new appliances? Most individuals put in the trash objects that no longer serve them anything. There will be less ecological impact and less waste in the environment. Computer recycling is then a better way to reuse the elements of a computer for a new daily use.
How to carry out a computer recycling in Boisbriand?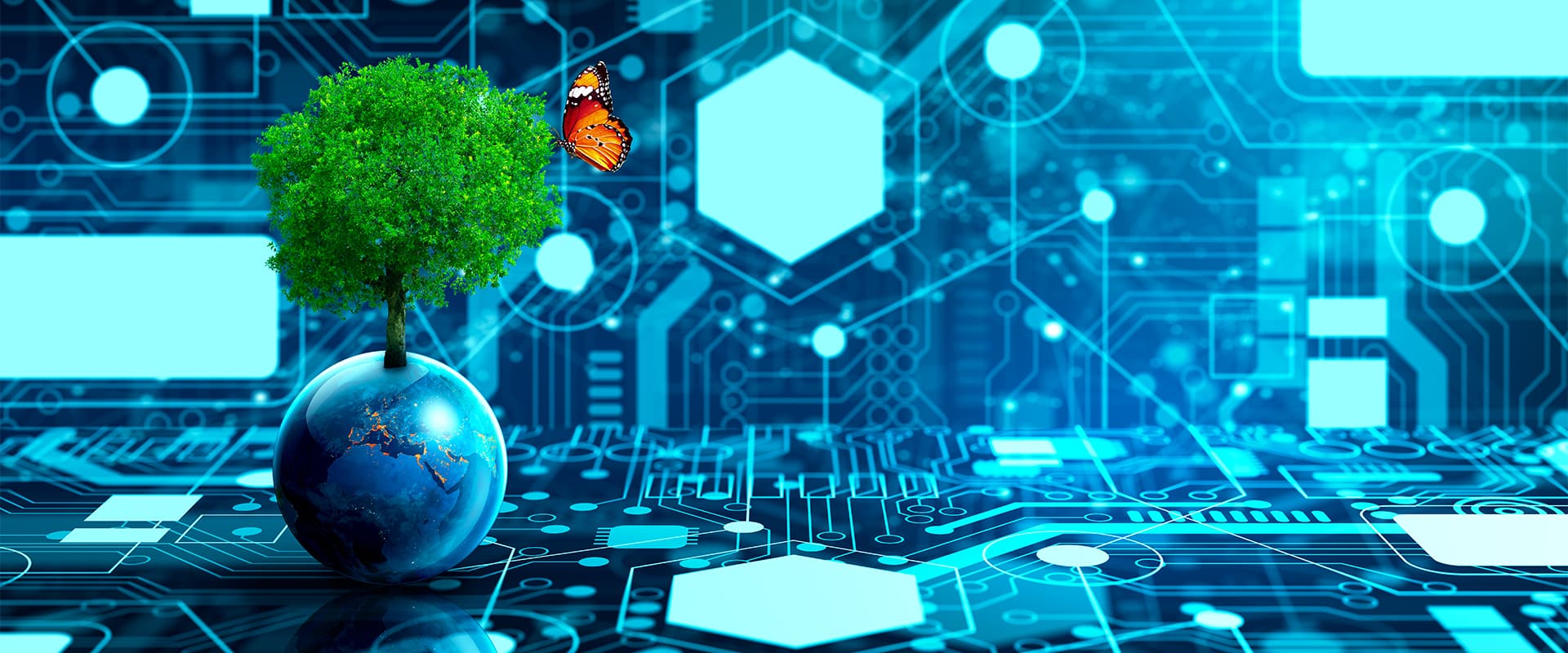 A computer can still have a thousand and one uses for its last use. He can have many problems with his electronic body. The smallest element such as the computer screen, the sound card, the internal hard drive or the external hard drive, the SSD, the RAM, the monitor or the electronic battery.
All these dysfunctional and damaged elements can make your computer unusable. Even in search of spare parts, you will have to ensure the option of uninstalling, replacing and reinstalling the equipment. The cost of repair is often higher than the cost of a new computer. So, it is better to try to reuse them wisely.
There are then different parts of a computer that can be recycled:
A computer's processor: Whether it's failing or running, a computer's processor can be used for other things. In particular, it contains gold at the brooches, reception ranges and connecting wires. Precious metals can also be drawn or the part can be reused entirely for other material.

The motherboard of a computer: The main heart of electronic devices, the motherboard is still usable for other hardware. It provides the link between all the components, which justifies the presence of lead and gold in its element. With other devices of the same brand, you can still exchange it.

The sound card: to give the sound of other materials of the same brand.

The computer screen: as a replacement for a damaged screen.

The electronic battery: composed of valuable materials and high resistance to be recycled to other elements.

Memory sticks: Can be used for other computers of the same version to increase their capacity.

Hard drives: They also have an aluminum or glass tray, depending on the version. The internal hard drive can be used to troubleshoot other drives. While the external hard drive can replace the internal one.

Other elements in spare parts: computer mouse, keyboard, printer, scanner, USB sticks, cables, headsets, tablets, cell phone, etc.
What are the steps of computer recycling in Boisbriand?
There is a lot of waste from electronic devices such as desktop, laptop, cell phone, smartphones, tablets, hard drives, etc. They all have reusable items, either to repair other computers or to pull other essentials.
To do this, you can confide in Info Liquidation in Boisbriand if you want to get rid of your e-waste. It ensures Quebec recycling, regardless of the model of your computer. This allows you to dispose of your IT waste in a more environmentally friendly and responsible way with a professional IT recycling team.