Computer & electronic recycling in Montreal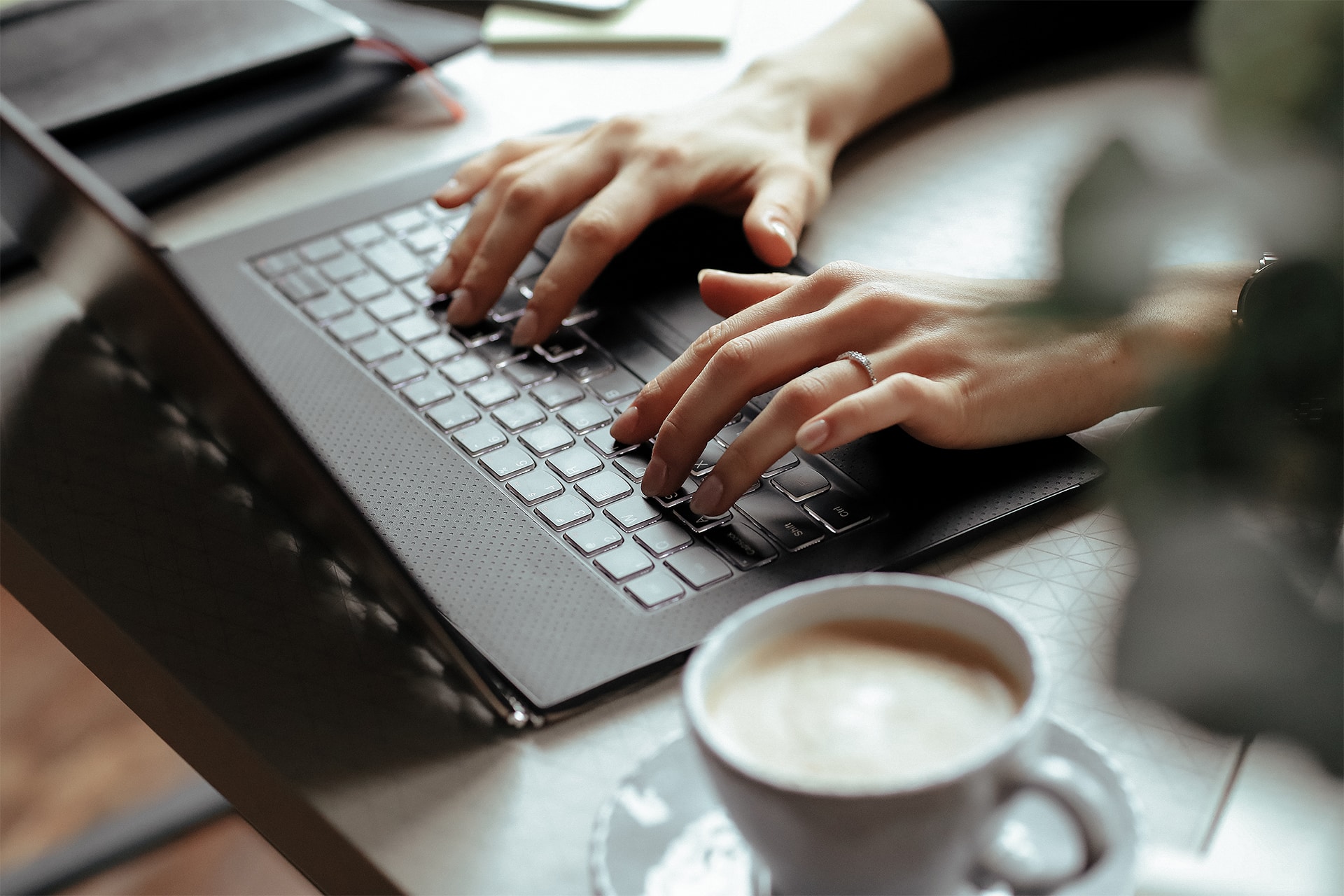 The renewal of computer equipment is of real importance, because the performance of the latter can deteriorate over time. It is better to acquire new equipment or recycle the worn out. Computer waste has an ecological impact, so it is important to find companies that specialize in computer recycling. If you live in Montreal, you no longer need to throw your laptop in the trash, these companies can take care of everything. You have the solution, your computer equipment will be in good hands with these professional teams.
What are the important points of electronic and computer recycling in Montreal?
It must be recognized that computer equipment is made from several elements that are harmful to our environment. Moreover, lead, copper or mercury are often found in all materials. Note that these elements contribute to the following tasks:
Transfer of all information;

Performance of multiple devices;

Smooth connection.
If you throw your equipment in the trash, these elements can end up in nature. Taking into account each of them, starting with mercury, it is a very dangerous element for our health. On the one hand, lead is bad for plants and animals. For copper, it causes serious problems for the ecosystem. As a result, we can say that the situation is delicate with regard to the processing of computer equipment.
However, it is quite possible to start repairing and recycling by calling on a PC specialist for example. You must be responsible for preserving our environment through this new technique, Montreal recycling.
Computer and electronic recycling in Montreal: all about components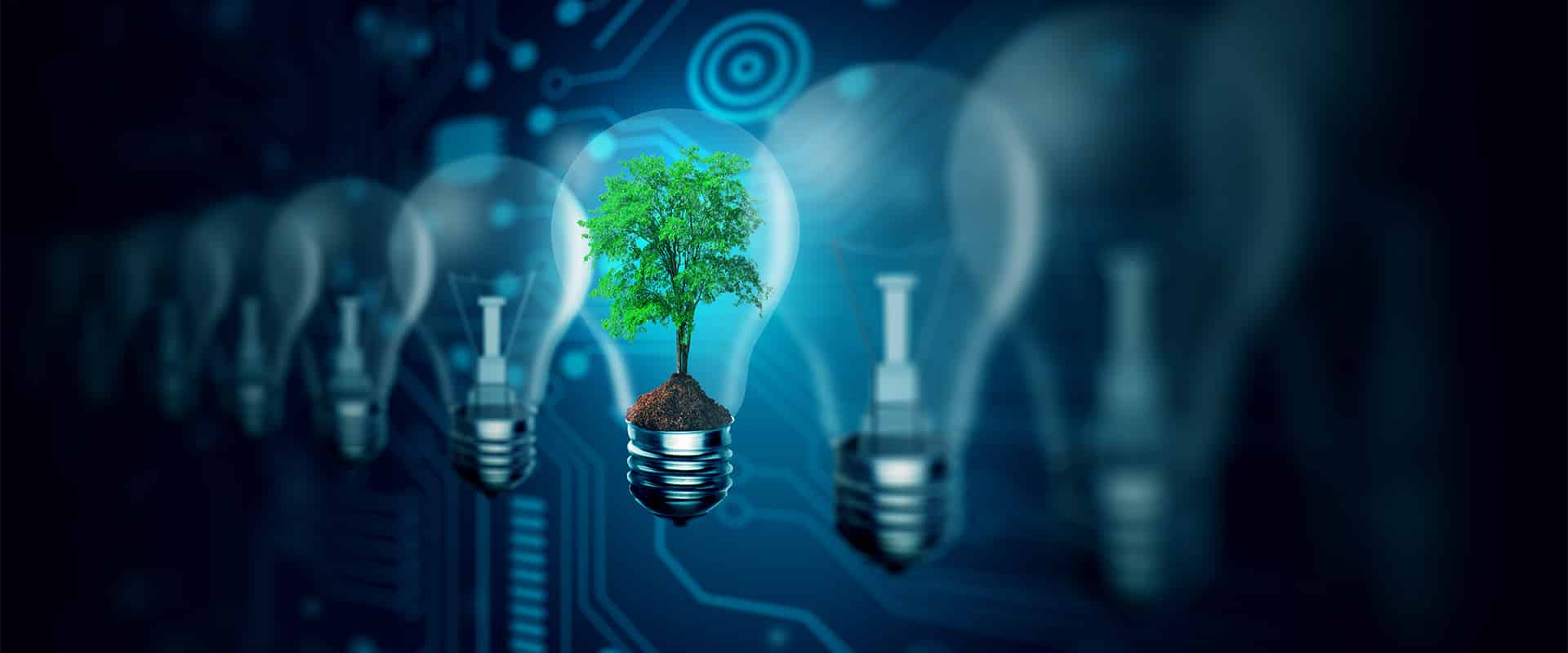 Getting into computer recycling in Montreal gives you an advantage, because you can recycle all the components of your computer equipment. For example, you can recycle your motherboard, internal hard drive, external hard drive, sound card, processor, and more.
The motherboard
It is an indispensable component on which several essential components of the computer connect. To understand, it is a printed circuit board on which several components connect. Moreover, the motherboard is recyclable. If you live in Montreal, it is possible to give a second life to your damaged motherboard.
Hard drive and RAM
A computer is composed of 2 distinct memories: the hard disk and the RAM. The hard disk is a mass storage, one can keep data constantly. While RAM is a RAM on which one can store data temporarily. As a result, when restarted, the data is automatically erased.
Speaking of recycling on the hard drive, this technique allows this component to be repaired. The system is done by extracting parts that are still in good condition for use in the repair of other hard drives. For RAM, only a professional can take care of the treatment by removing recyclable and recoverable metals.
The PCI card
In the computer, there is always a PCI card, because it allows access to the latest technologies such as WIFI. If combined with a second PCI card, the performance will increase for better results. As for the connection, it is connected on the motherboard. The advantage of the PCI card is its strength, so it can easily be recycled and refurbished if necessary.
The processor
Also called CPU, it is a very important component in a computer. It is the executor of all instructions and it participates in the realization of different tasks such as commands from a launch. The processor holds one or more cores according to the needs of each user. To achieve processor recycling, it is imperative to follow a specialized sector such as computer recycling, so that the materials do not harm the environment. In Montreal, it is quite possible to have your processor recycled.
Computer recycling procedures
Sorting
Whether you bring a complete computer, in bulk or a computer in pieces, the process begins with a dissociation. It is a question of separating the usable elements and the last waste. This technique can simplify computer recycling.
Reconditioning
Reusable items perform the test. A disassembly procedure will be performed to pull the important elements like motherboard, RAM, sound card, electronic battery, video card and cell phone. If they are in good condition, they will be assigned to similar devices. With good compatibility, they will be used to create a new device.
Treatment
The final step in processing is to gather the worn elements into ferrous metals such as steel. Just as much non-ferrous and useful elements such as: aluminum and copper. The rest will have to be crushed to avoid electronic recovery.