Computer & electronic recycling in Terrebonne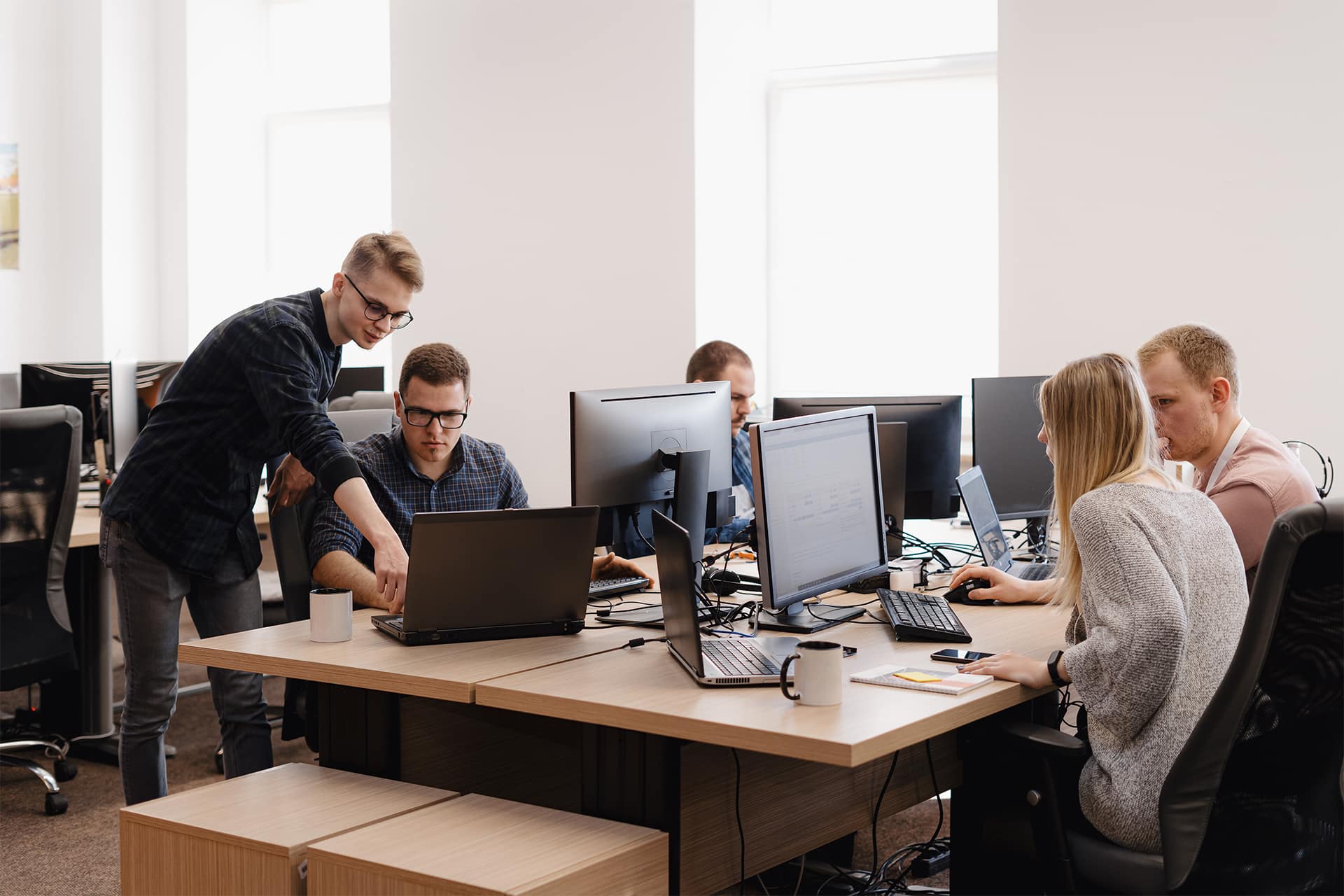 It's time to renew your old computer and computer pack. Due to failure, old-fashioned model and compatibility, many people easily get rid of these e-things. The latter are sometimes stored and thrown in the trash. Knowing that appliances of this type have harmful and dangerous elements, their waste must be treated differently than other household waste. To avoid an ecological impact, it is better to work on computer recycling.
What is the importance of recycling?
Currently, the world is experiencing a significant increase in the rate of waste. Not only for household waste, but also for electronic waste. In view of the evolution of electronic device models, the creation of new styles and brands, some people leave aside their old equipment. Whether it's a desktop computer, a laptop or a cell phone. The world of electronics is changing, which is seriously increasing the number of global wastes identified.
Faced with the acquisition of new equipment, it has become difficult to manage its worn and old materials. When new devices are obtained, the old ones are automatically thrown in the trash. Without being aware of its ecological impact, one computer per population can create a harmful environment. For this purpose, instead of foolishly getting rid of your old devices, it is better to think about recycling.
Computer recycling consists of extracting the essential and reusable elements from the waste to bring it back to life. These elements can be used for other purposes, such as replacing other parts or extracting valuable elements from components. It thus consists in throwing away in an intelligent and ecological way, obtaining parts in good condition and components that may be useful.
How to carry out computer and electronic recycling in Terrebonne?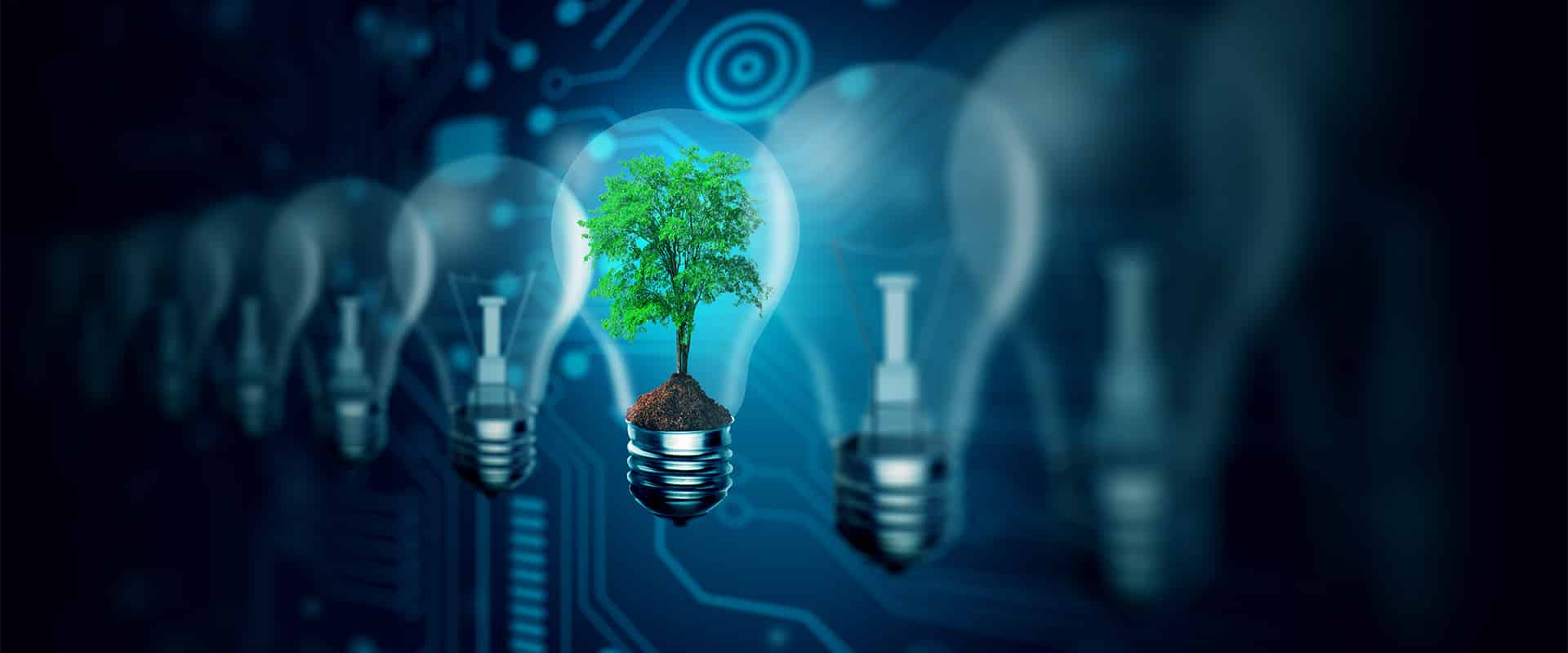 A computer is composed of several elements. Its failure can be caused by the malfunction of certain parts. Professionals can then identify the problems, while taking advantage of the waste. There are many ways of electronic recycling, namely the extraction of the necessary and the reuse of the elements. The most important are:
RAM and HARD DRIVE:
These are the memories of a computer, essential and essential elements for the start-up of this device. The hard drive is a storage memory and the RAM is a RAM. Both are useful, but their function remains distinct. They offer access to information in the computer.
Not damaged enough, both memories can still be used to troubleshoot other computers. They can replace its similar for the same brand and version. But when they are in poor condition, you can no longer pull the valuable elements from the components. Namely the aluminum, glass or metal top.
The computer's motherboard:
As important and essential as an electronic device, the motherboard is an inevitable element. It serves as a connection between connectors and specific electronic components. All components connect to the board for better operation. This element is equally recyclable and reusable for other important uses.
If you live in Terrebonne, use a professional recycling service. Even in poor condition, it is possible to subtract reusable elements from this card. It has some quantities of lead, gold and metals.
Other elements:
In addition to the main cards of the computer, there are also the internal hard drive and external hard drive, SSD, monitor, video card and sound card, computer keyboard and mouse. Each of its parts can still be used if they are not in failure. However, make repairs if necessary for a more simplified use.
Even the shell of a computer can be used to assemble the various spare parts collected. The experts are equipped with know-how for computer retraining resulting from good ideas.
Who to entrust to for a recycling of computer equipment in Terrebonne?
In order to contribute to the preservation of the environment, consider finding a recycling professional. Fortunately, you have Info Liquidation in Terrebonne to support you in electronic recycling. Whether you want to get rid of your old computer or the failed model, the company can help you with your Quebec recycling project. The activity is done in several stages before experiencing the best results of a recycling.
Whether you are near or far from Terrebonne, it is often difficult to find a company specializing in the field. That's why you can personally come to the premises to drop them off and also see the recycling process of your computer.