Computer & electronic recycling in St-Jérôme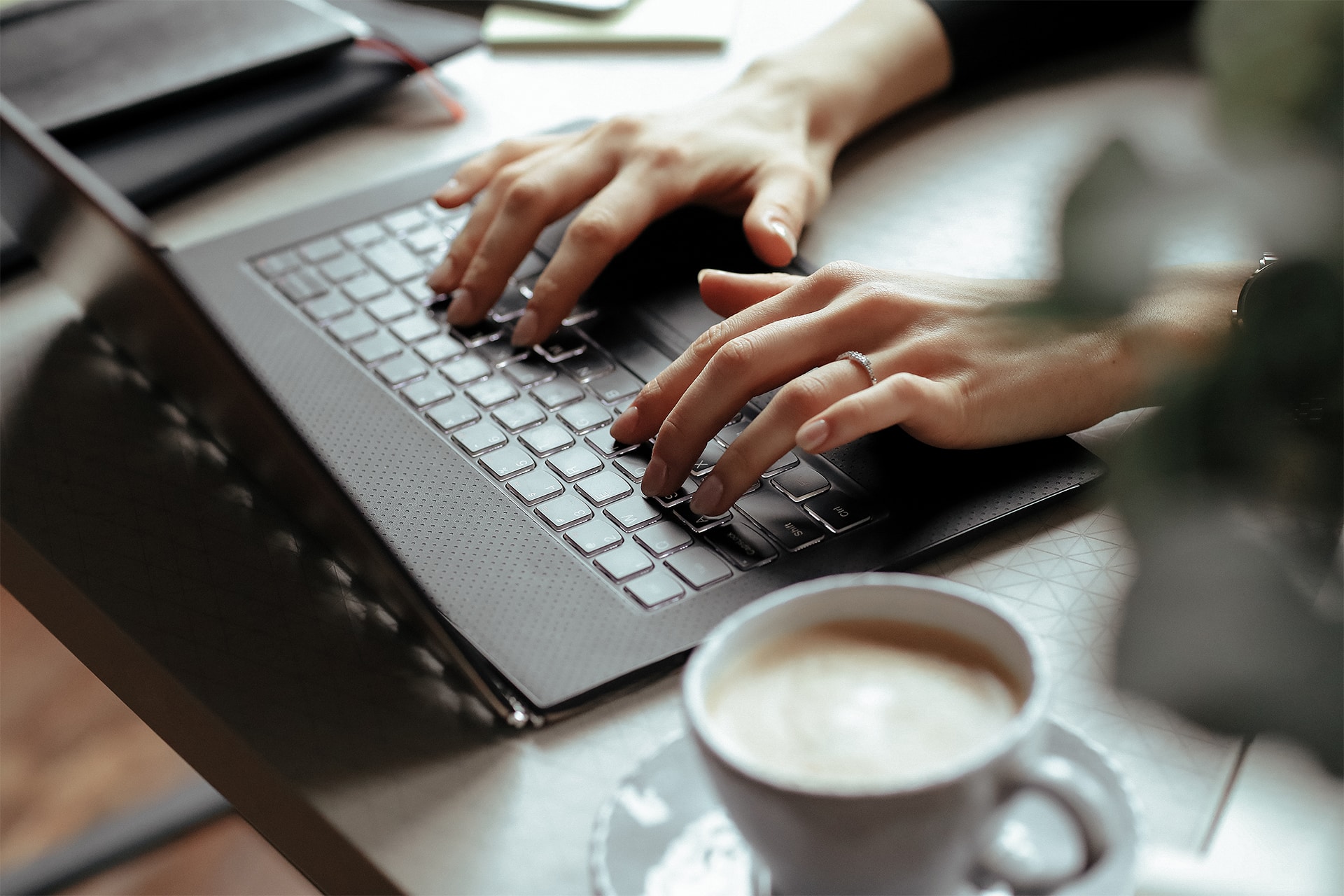 The world has been using computer and electronic equipment for a long time. Old and new versions followed one another to meet the needs of users. Over time, the useless become waste, which records tons of waste in several years of use. Once computer hardware is useless, the trash can becomes their new destination. While this action can have a huge ecological and environmental impact, it is currently possible to perform computer recycling of all reusable devices.
Why do computer and electronic recycling in St-Jérôme?
The workforce is all turning to the use of technology. With desktops, laptops and cell phones. The figure is rising year by year in terms of utilization rate. Whether it is young people, adults, the household, the family and especially businesses. By this increase in the use of devices that the rate of waste is also important. A computer can be used for five years and a cell phone less, which accentuates the waste in a given year. However, one can count at least billions of tons of waste worldwide in one year.
Instead of converting all these materials into smoke, there is another alternative to conserve them and reduce their ecological impact. A damaged laptop may have parts that can still be used for other devices. Similarly, for desktop parts, tablets or smartphones. Recycling is another way to preserve your belongings, but also to lighten the expenses faced by others. By offering them reusable parts, they can curb the increase in waste on the environment.
Computer recycling can then reduce the residue rate each year. Especially since the world is turning to the preservation of the environment, this action contributes enormously to offering a good quality of life. Computer devices are made of different elements, namely toxic and harmful materials to health. This explains the importance of electronic recycling.
How is a computer recycling in Saint-Jérôme?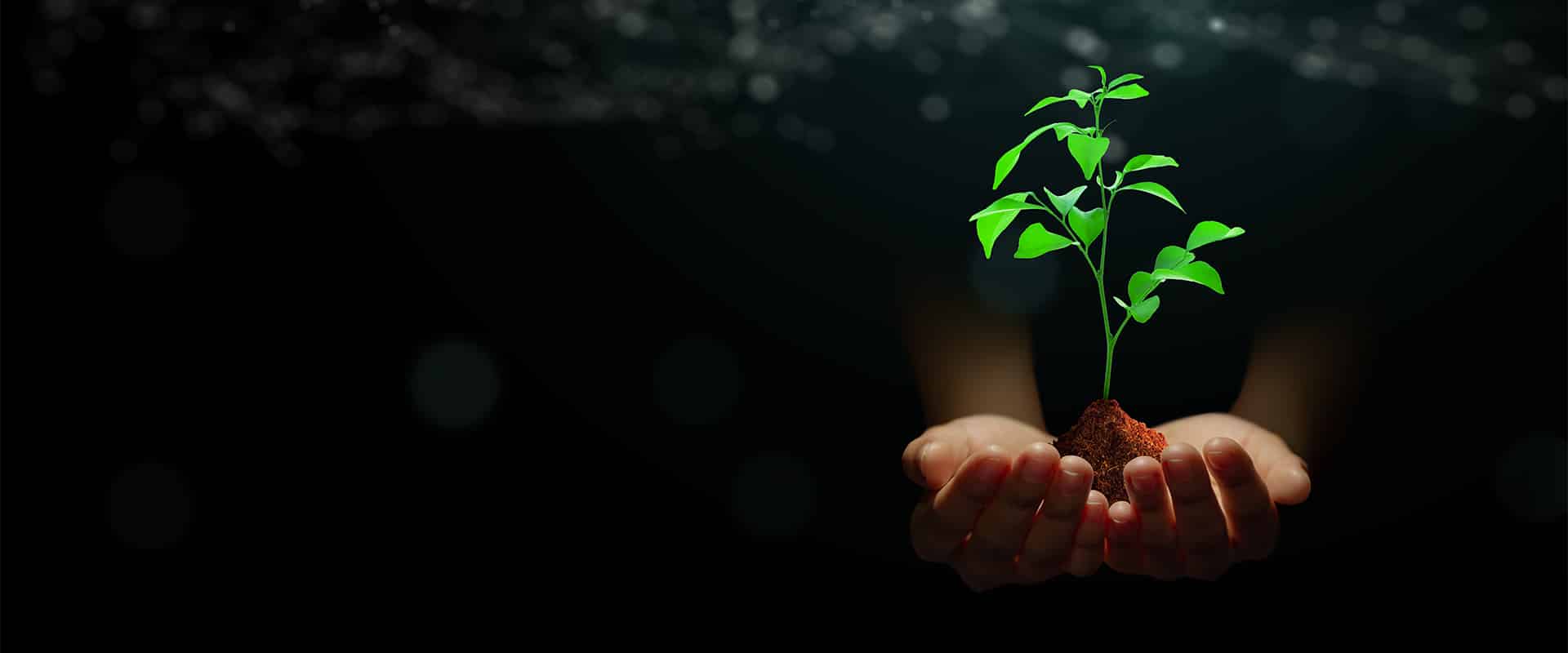 Computer recycling involves using reusable elements, removing harmful elements and discarding residues. This type of recycling only concerns electronics such as computers, any version and brand, cell phones and tablets. The devices can be used in whole or in part, depending on the useful elements in its waste.
In addition that the elements or parts can still be used, there are the basic manufacturing materials in quantity. Like gold, lead, aluminum, metal, etc. Its elements are placed in rooms with conductive wires or mother parts of a computer such as the motherboard, the electronic battery, the sound card, the monitor, the SSD, the external hard drive and the internal hard drive.
Here is an exhaustive list of the advantages of computer recycling, at the level of the component parts of a computer:
Hard drives: In good condition, the internal hard drive can still be used for other machines. It can replace the failed one and allow for new disk space. The external hard drive is also used to support other drives. You can reuse them without difficulty. While when they fail, you can pull aluminum, plastic or materials that are still useful.

The SSD: In the same state as other disks, it can be used dead or alive.

The motherboard: This is an important and essential element of your computer. A device can leave all its functions, but the motherboard can still be used by other machines. In a state of malfunction, lead or gold can be drawn from this element.

Processors: Often the most damaged element, just take gold or precious metals such as copper, silver or aluminum from its parts.

Other items: RAM, computer screen, monitor, video card, computer mouse, keyboard, computer server, printer, keyboard, buttons and USB flash drive.
Computer recycling in St-Jérôme
How do I recycle in Quebec? To do this, entrust yourself to Info Liquidation in St-Jérôme. The team will guide you with your waste computer equipment. Regardless of the brand, device version, model or price, it is always possible to get rid of your waste easily.
For reliable electronic recovery, you must register with a computer equipment collection structure in St-Jérôme as at Info Liquidation, sort recyclable elements and waste and then proceed to the processing of elements to take advantage of them.