Recycling and pickup of computer and office equipment South Shore
The importance of recycling is no longer to be proven and justified. Several materials that emerge from this process of processing household or industrial waste constitute our computer and office equipment. These equipments are probably among the most recycled objects today. We offer you a recycling service capable of making available to all, the components contained in these equipment. Do you live on the South Shore or its surroundings? Recycle your CRT screens, printers and all those computer devices that clutter you up.
The sustainable development of our planet and its future concern everyone today. To do this, several practices are common in order to act in the direction of the preservation of the planet. One example is recycling services.
It is this process that allows the treatment of waste products at the end of life. It allows to deduce the materials that compose them in order to redirect them to new productions. Recyclable materials include certain metals, plastics, glass, rubber, cardboard, etc.
What is recycling?
Recycling itself is a wasted product management strategy that takes place over three stages:
First, it consists of reduction. This stage brings together production-level actions to reduce the tonnages of objects that could end up in waste.
Then there is reuse. It groups the actions to reuse a used product to give it a second life, for the same or different use.
Finally, we have recycling proper. This step refers to all waste collection and treatment operations that allow the materials that constituted the waste to be reintroduced into a manufacturing cycle.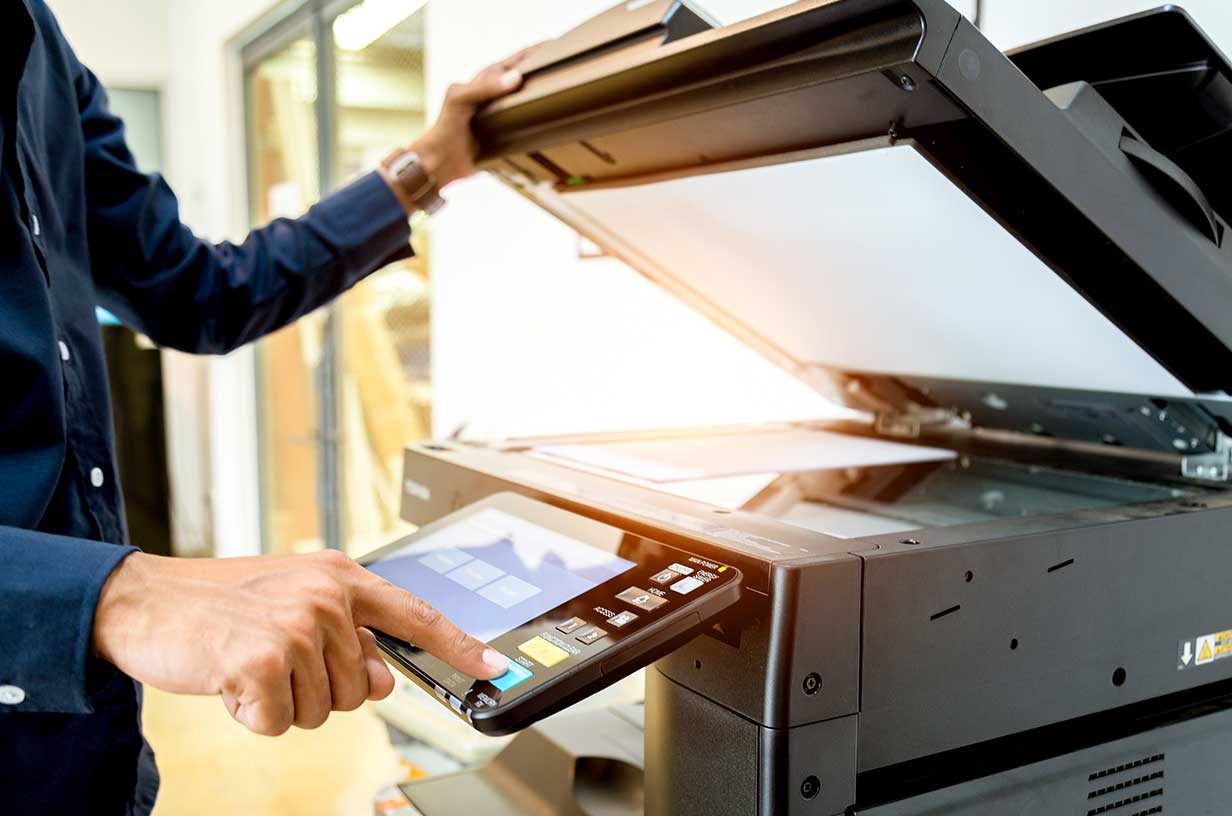 What can be recycled?
You often have doubts about what you need to free from your homes or businesses and what you can keep. Many people also don't always know that all these items destined for the trash can be returned to them otherwise. Moreover, those who know it do not know which company to entrust them to.
You should know that waste water, inert waste, non-inert waste, hazardous industrial waste, toxic waste in scattered quantities are used in recycling. More concretely, objects such as equipment such as:
CRT screens, which refer to Ray Tube cathode technology. These are the old screens that preceded the TFT flat screens.
LCD screens,which allow the creation of flat screens with low electricity consumption.
Printers,which are machines that can obtain on paper a document based on the computer model of that document
Scanners,which are computer devices for scanning documents
Ink cartridges,which are small tanks containing ink for use, are printed using a printer, a photocopier.
Computer towers,which are the boxes of the computer and contain the various main computer hardware of the computer
Laptops , which are programmable information processing systemsand which work by sequential reading of an instruction set.
Recycling computer and office equipment
Recycling is one of the most beneficial practices for ecology. It responds to the order of transformation and evolution that undermines the common life. "Nothing is lost, nothing is created, everything is transformed," said Antoine Lavoisier. Many people have the courage to easily support this statement, but do not necessarily perceive its scope. Thus, on the South Shore of Montreal as for example in Chateauguay, Saint-Constant, Laprairie, Mercier, Varennes or Chambly we are campaigning for recycling all that is as computer and office equipment.
The dangers of not recycling computer equipment.
The ecological footprint of waste from used computer devices is high. These devices are a real danger to the environment. So you can't drop them off anywhere. These devices contain substances that are dangerous and polluting. Placed in unseemly places, they can be harmful. They can impact your environment as well as your own health. Companies like ours help you recycle them.
The impacts of recycling computer and office equipment
All over the world, it is a well-known activity. There are and some structures provide this service which makes us all beneficiaries at many levels. Thanks to recycling:
We respect the environment because recycling cardboard saves trees, recycling glass saves sand, recycling plastic and aluminum reduces oil consumption and bauxite extraction and many other positive factors.
We save energy, because for example, a ton of recycled cardboard saves the equivalent of one year of a resident's energy consumption and 6 months of water consumption. This is justified by the fact that manufacturing is more expensive than recycling.
We are reducing greenhouse gases. Manufacturing not only consumes energy in large quantities, it is also responsible for greenhouse gas emissions. And this inevitably leads to global warming.
We can develop employment. Thus, retraining allows new jobs to be opened. This is a good thing for us in the Montreal community.
Allows us to save on the cost of waste.
Indeed, if you live in Boucherville, Brossard, Longueuil, Greenfield Park,you are better concerned. If you live inSaint-Hubert, Saint-Bruno-de-Montarville, Saint-Lambert,it's time to reduce the amount of waste and save money, because sending your computer equipment to landfill can cost you 50% more than recycling it. It is important that you take action and entrust us with the computer and office equipment that hangs around in your garage or warehouse.
Simply note that recycling computer and office equipment preserves natural resources, since recycled material is used instead of the one that should have been extracted. Also, it reduces the volume of waste, and therefore pollution that it would cause, because some materials take decades, even centuries, to degrade. It also reduces chemical pollution associated with manufacturing and wild landfilling. This halts the collapse of biodiversity and preserves our health.
Recycling computer and office equipment is an activity that you must take to heart because of the risks that society incurs, but also and above all because of the benefits you can derive from recycling them. These benefits are a source of multiple benefits for the South Shore and many other communities.