Recycling wires and metal cables of all kinds South Shore
Waste recycling is one of the most valued solutions for the protection of the environment. Like plastics, glasses, cardboard and paper, it is also essential to recycle computer components. For companies in particular, the IT fleet is very important; throw them away that can be dangerous to the environment. Fortunately, there are companies like Info Liquidation Recycle that recycle cables, wires and other computer waste. Find out why it is necessary to recycle this waste and how to proceed, whether you live in Boucherville, Brossard, Longueuil, Saint-Hubert, Chateauguay, Saint-Constant, Mercier or Varennes.
The Importance of Recycling Wires and Wires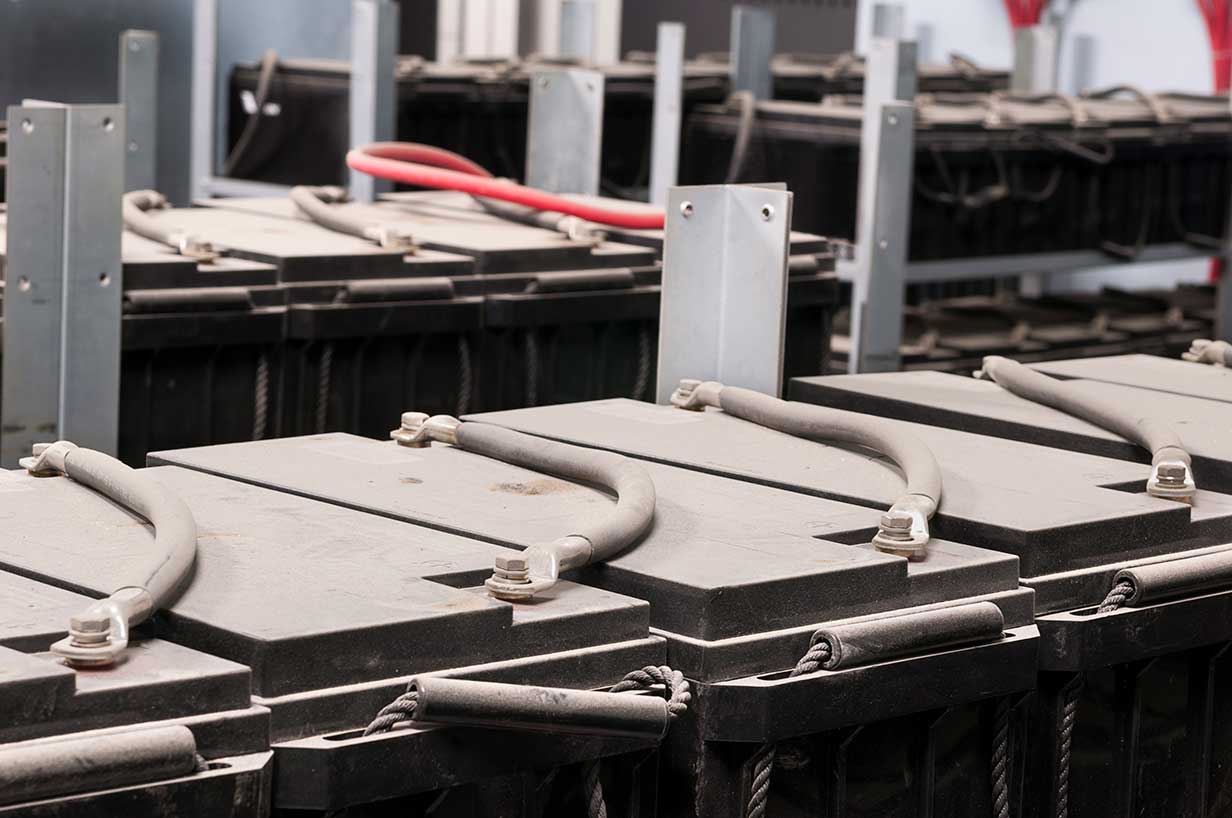 Recycling computer and electronic materials has become a concern for many companies. Electronics cannot be used for conventional recycling because if they are not accepted by municipalities, it is because of the large number of toxic substances they contain. This is a huge waste of natural resources, not to mention the pollution caused by batteries and other pollutants contained in the equipment. This becomes a danger to our environment and our health if they are poorly recycled or not at all. Here are some reasons why it's important to recycle it.
Reducing the digital bill
Recycled or repackaged material saves up to 80%. By using the computer equipment market, it is possible to access information technology at reduced costs.
Reducing pollution
Chemical pollution is one of the main causes of biodiversity collapse. Computer materials contain chemicals such as mercury that are very dangerous to the animal species and even humans. Recycling helps to preserve our health, because chemical pollution goes up the food chain to our plate.
Slowing down resource depletion
Recycling also prevents the depletion of underground resources. Indeed, the manufacture of computer equipment requires a significant amount of resources. Reusing components avoids the manufacture of new products, thereby reducing resource consumption. In addition, recycling allows the production of secondary raw materials that can be used to make new equipment. In this way, there will be less extraction of raw materials.
What are the different wires and wires recycled?
The recovery of used electrical cables makes it possible to enhance them through recycling. They consist mainly of metal and plastic. Copper is most commonly found inside, but it can also contain other metals such as aluminum, iron, nickel, tin, etc. Generally, recycling companies such as Info Liquidation Recycle recover plastic and wires from cables. Here are some examples of cables to send to recycling:
Network cables;
Power cables;
IDE cables;
USB cables;
SMA cables;
HDMI cables;
Audio cables;
Parallel cables.
Network cables
They are used to connect two or more computers or devices in a network. We distinguish three types of network cables: coaxial, twisted pairs and fiber optics. The metal used as the conductor for the first two is copper. The coaxial cable has a central conductor surrounded by a driver's sheath with insulation in between. As for the optical fiber, it consists of a central glass core surrounded by several layers of protective material.
Power cables
Used for power transmission, a power cable is made up of two (or more) electrical conductors that are joined by a coating. Today, power cables of all sizes and colours are available, made from a variety of materials. All of these cables are used for specific power transmission applications. The materials most used for the construction of power cables are metal (aluminium or steel). In addition, the inner conductive cables are made of copper or aluminum twisted.
IDE cables
The IDE cable refers to the types of cables and ports used to connect certain hard drives and optical drives to the motherboard.
USB cables
It is one of the most used cables in the world. It is mainly used to connect computers to devices. A USB cable consists of the sheath, a braid of copper wire, an aluminum foil and 4 internal wires.
SMA cables
Adapted to the structure of the coaxial cable, ADMs (also called coaxial connectors) are used in many devices and applications in the field of high frequencies. An SMA cable consists of an external conductor usually made of passive or gilded stainless steel. The driver inside may be bronze or beryllium copper. The insulating structure is in PTFE or polyimide.
HDMI Cable
HdMI connects an audio or video source via copper or fiber cable to a compatible device. The main material used to make it is copper.
Audio cables
They are often used in the audiovisual field. There are several models on the market: jack, XLR, RCA and speaker cable.
Parallel cables
Consisting of a 25-pin connector, this type of cable connects a computer to a printer.
How to recycle your wires and wires?
Already, it should be noted that all computer equipment is recyclable. For this, the ideal is to call on a professional computer recycling like Info Liquidation Recycle. Indeed, it is not clear that companies or individuals can take charge of this within their structure. We have been on the market for many years and are responsible for recycling your cables and wires in several cities on the South Shore. We specialize in the recovery of your computer waste in the cities of Brossard, Boucherville, Longueuil, Greenfield Park, Saint-Hubert, Saint-Bruno-de-Montarville, Chambly and Saint-Lambert. Our team recovers all aluminum cables and electrical cables. Through this collection, sorting and recycling of waste, we are making a significant contribution to reducing their environmental impact. If you are located in one of these cities, please contact us if you want to get rid of these types of waste.
Together with our team of professionals,we treat every recovered metal in an eco-responsible manner. We are one of the major players in the collection and recycling of wires and wires in the South Shore region.