Recycling metals, plastics and circuit boards

Throwing old electronic devices in the garbage cans or in the city's recycling bins is a harmful gesture to the environment. All the components of a computer are recycled or recovered, but there needs to be a specialized center and equipment for recycling metals, plastics or circuit boards that are found in computers, for example.
| | | | |
| --- | --- | --- | --- |
| Equipment | Industrial | Commercial | Pick-up prices |
| Processors (CPU) | | | Free |
| Motherboards | | | Free |
| PC Cards (PCI,ISA,AGP..) | | | Free |
| Memory bars | | | Free |
| Drives | | | Free |
| Aluminum | | | Free |
| Copper | | | Free |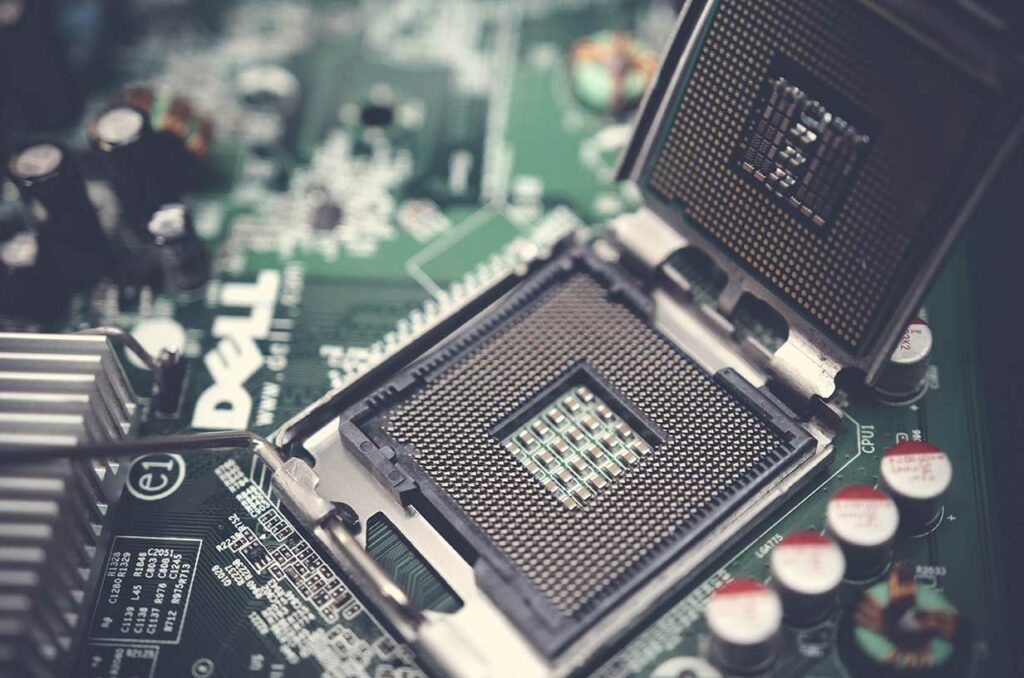 PROCESSORS (CPU)
We recover any type of computer processor.
Whether it's an outdated computer and the processor is already well established or you just want to upgrade your computer components, we can recycle all the electronic materials that are no longer used.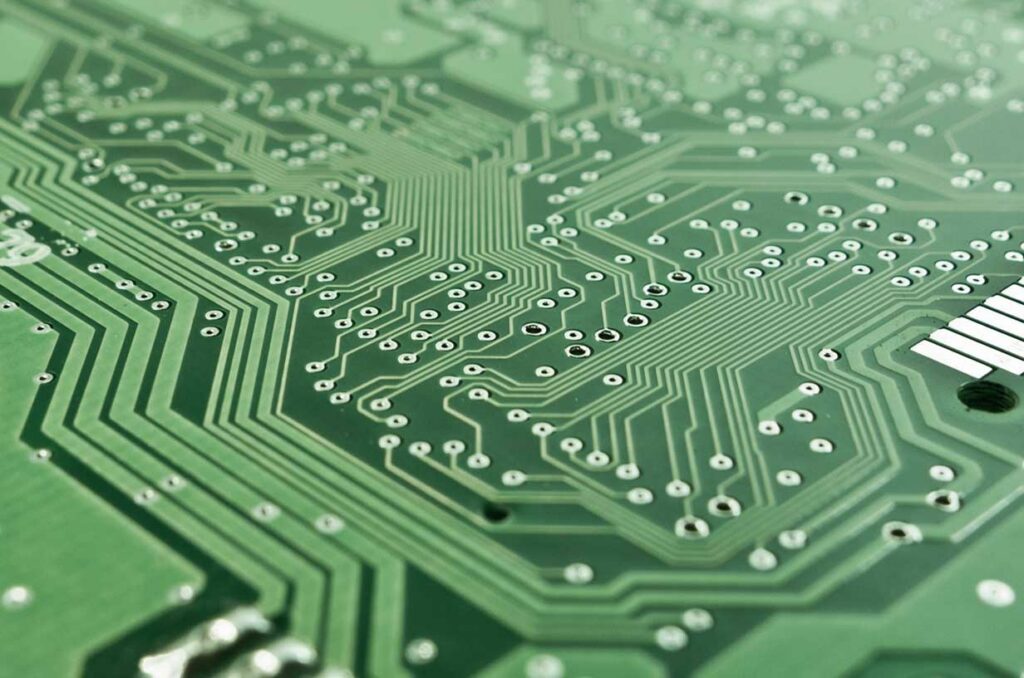 MOTHERBOARDS
Have your motherboards and other computer waste.
Any metal component that is found in computers can be recovered or recycled in an appropriate centre. Avoid throwing them in the trash if you don't know what to do with them. We are a centre specializing in the recycling of metals, plastics and circuit boards.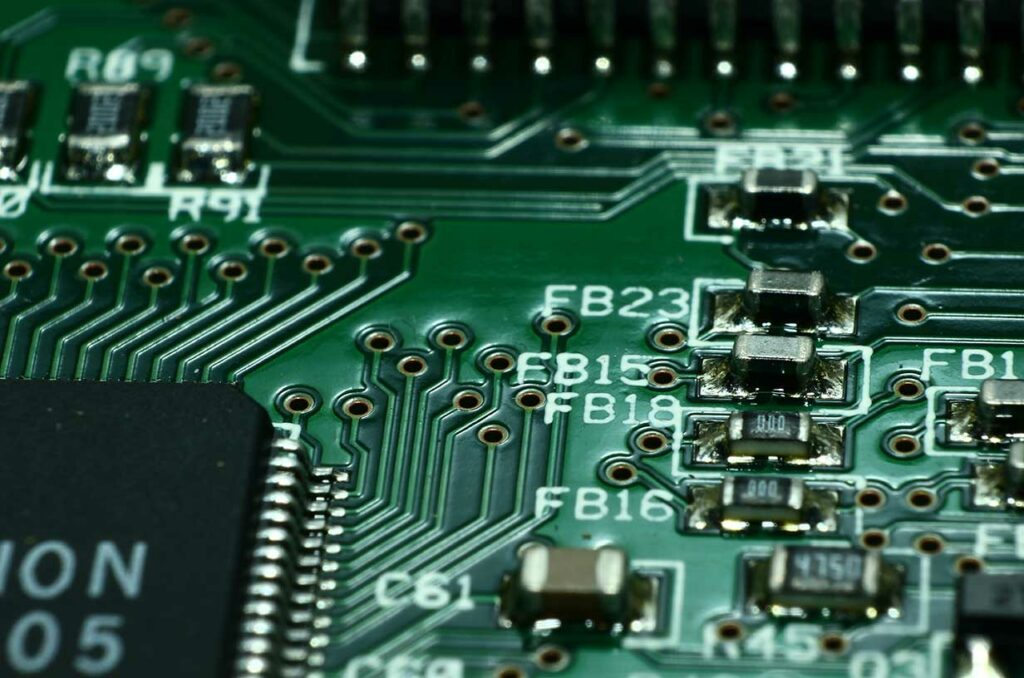 PC CARDS (PCI,ISA,AGP..)
PC cards can be recycled in small or large quantities.
Any component found in a computer can be recycled without problem or even dismantled for other use. We are equipped to pick up and recycle pc computer cards of all kinds.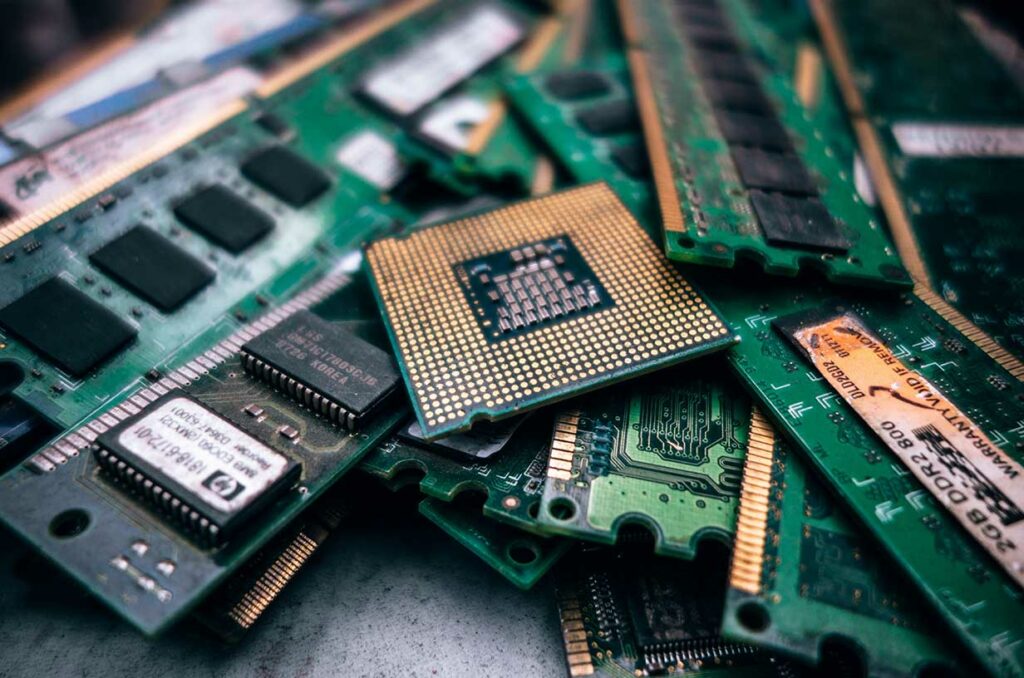 MEMORY BARS
We have machines specializing in recycling circuit boards.
We do the recovery of various computer parts like memory bars, by granulation and separation. We categorize the components according to the recovery of residues, recyclable metals and those that need to be melted.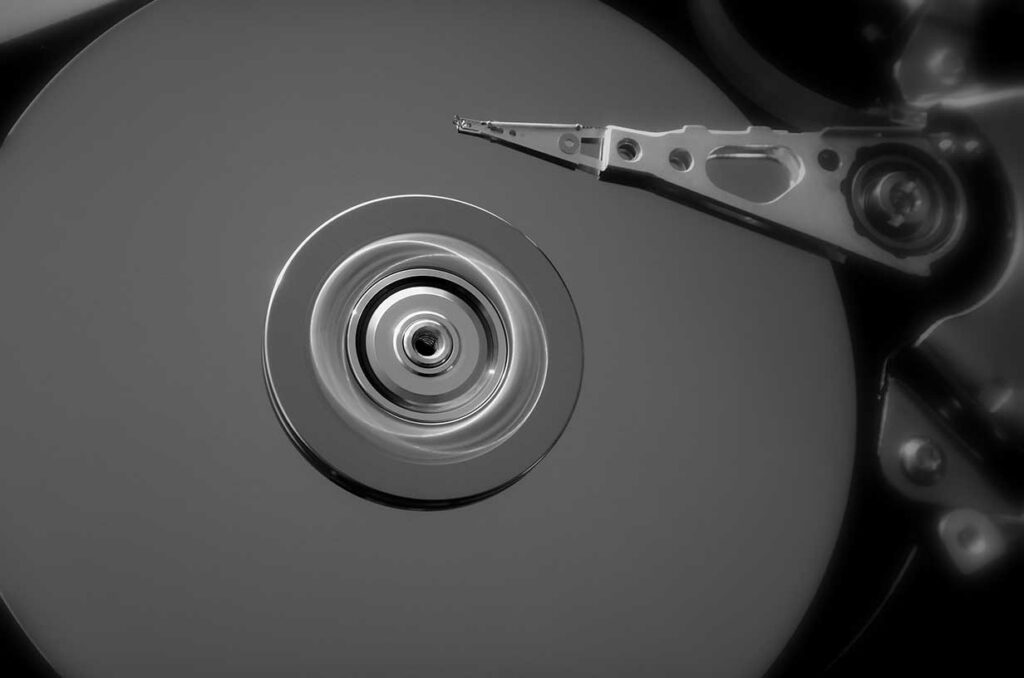 Drives
We can destroy and recycle hard drives at home.
Following the destruction of your hard drive data, we can dismantle the computer part and properly recover metals, plastics and other computer components for free.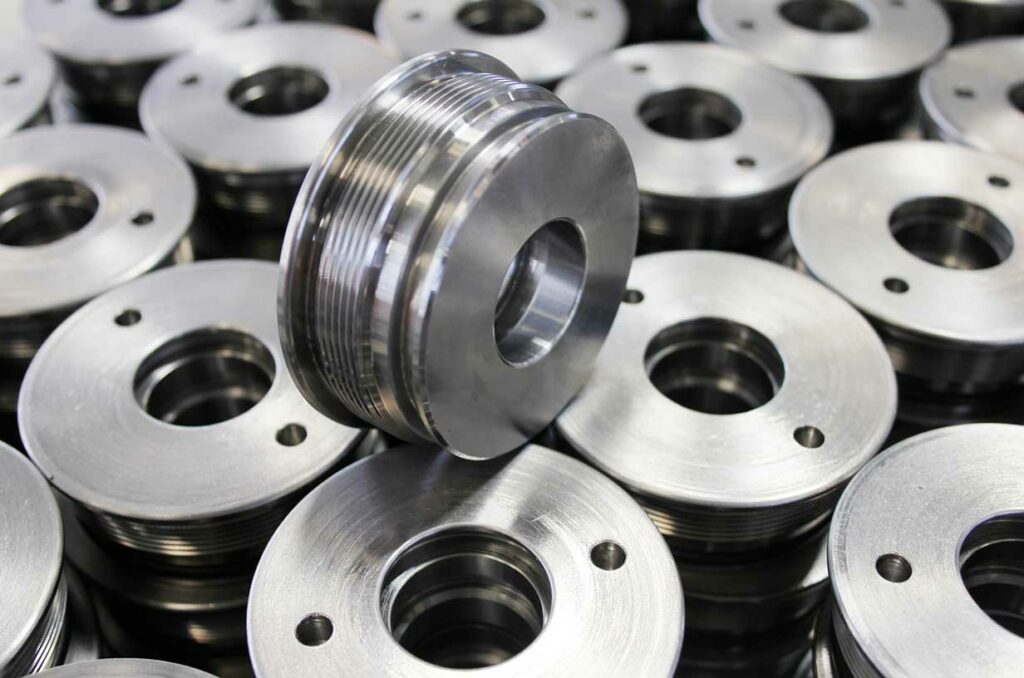 Aluminum
Recycling and free collection of aluminum computer components.
Recycling service for non-ferrous metals such as aluminum from industrial or commercial environments. We are a company specializing in metal and electronic waste recovery.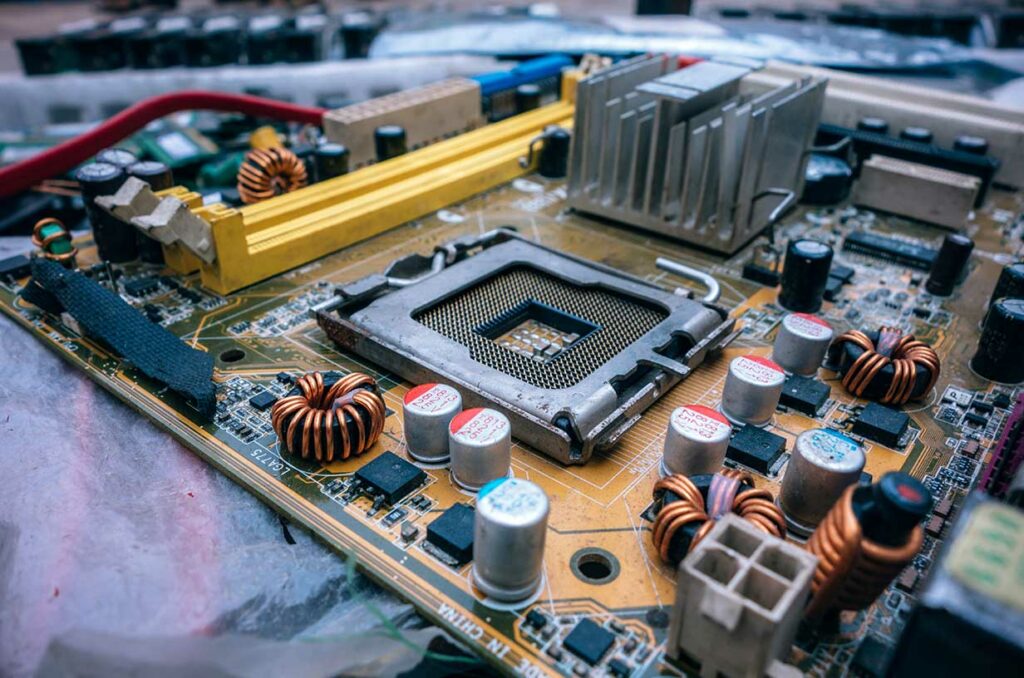 Copper
We have the necessary experience to recycle copper properly.
Recycling non-ferrous metals requires specialized equipment for the recovery of computer equipment.
Ville-st-Laurent, Kirkland, Mascouche, St-Jérôme, Mascouche, Repentigny, Boucherville, St-Eustache, Longueuil, Boucherville, Lachine, Lasalle, Dorval, Côte-St-Luc, Dollard-des-Ormeaux, Pointe-Claire, Boisbriand, St-Thérèse,