Recycling North Shore cell phones and tablets
We are hearing more and more about recycling. Whether it's plastics, fabrics, glasses, machines, electronic devices or food, everything if not almost everything can be recycled in recent years. To respond to the alarm bells and to act against the rapid deterioration of the planet,solutions have been thought of. As environmentalists go out of their way to reduce and eliminate the behaviors that cause pollution of the Earth, some companies have taken the lead by proposing the recycling of cell phones and tablets. These electronic devices are bought and replaced quite often. They are therefore an important pollution factor. Fortunately, they contain recyclable parts.
What should we understand by the term recycling?
Recycling refers to the recovery of damaged or already used objects in order to reintroduce them into the trade after an adapted treatment of some of the materials that make up them. Recycling is not a genius activity. The list of recyclables is not insignificant. Whether it is paper, metal, glass, kitchen waste, it is quite possible to recycle after a first use in order to offer a new life objects, especially electronic devices.
What are the benefits of recycling?
Recycling has been said to be good for the land in terms of preserving resources and protecting the environment, but not only. Here are some advantages:
Helping the economy Recycling helps create jobs. Currently, companies that recycle cell phones and tablets, for example, employ a large number of people. Whether in Laval, Terrebonne, Lorraine, recycling has created jobs, reduced unemployment and thus supported the local economy;
A good image for businesses : tracking down polluting companies is more relevant than ever. Getting companies out of the way that care about the environment is beneficial. Designing products that can be recycled greatly improves the company's profile among both the general public and consumers.
Recycling, by whom, how and what?
Many companies offer recycling services,but some specialize in recycling electronic and office equipment namely phones essentially. For example, in the North Shore region of Montreal,it is easy to contribute to the preservation of resources by having your old phones or tablets recycled. https://www.infoliquidationrecycle.com/ intervenes in the recycling of phones and tablets on the North Shore.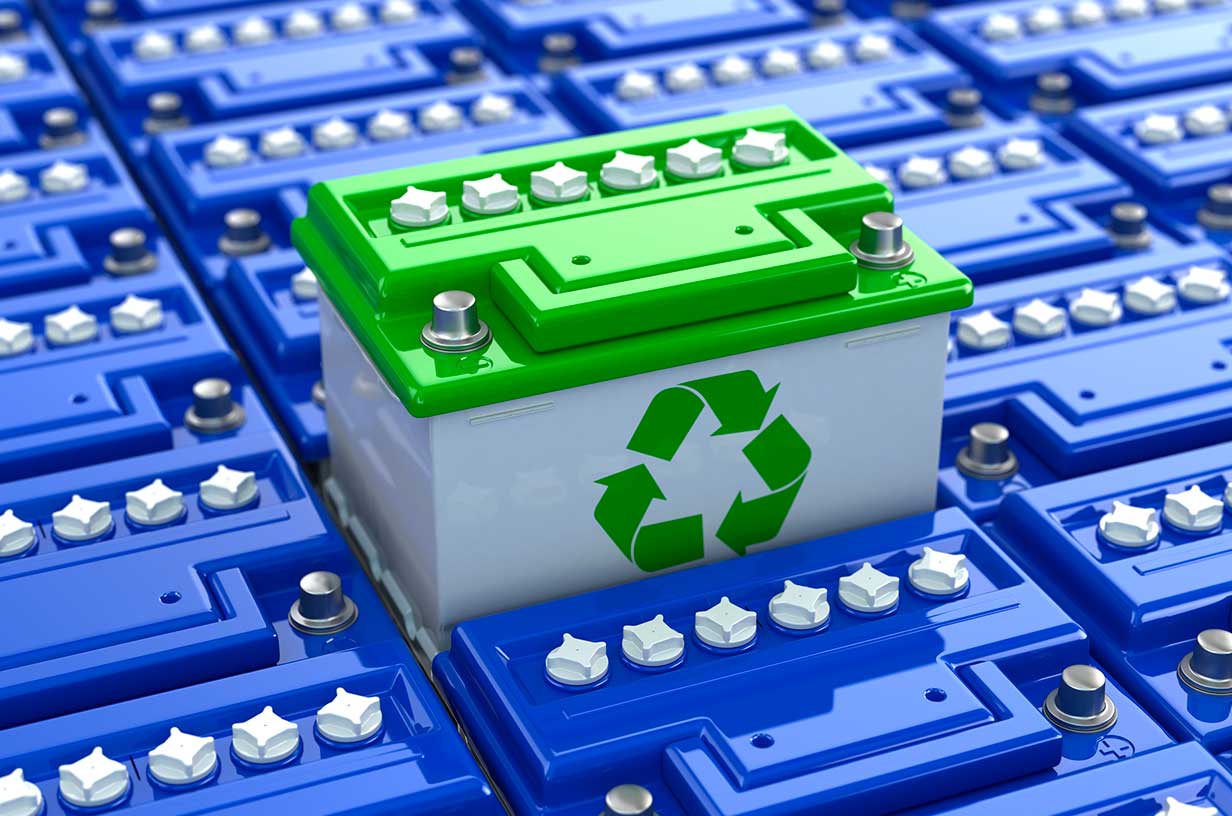 E-waste in numbers
In Canada, laptops, cell phones and tablets make people's daily lives. These gadgets have a restricted lifespan,they are very often replaced. Whether in the trash or in a corner of the attic, many electronic devices end up forgotten even though more than 80% of the electronic components are reusable. Globally, more than 60 million tonnes of waste from electronic devices are produced annually. In Canada, the weight of electronic releases produced in 2019 was more than 50 million tons. While electronic products are increasingly a cause of pollution, it must also be recognized that efforts to encourage recycling not insignificant. It is for this purpose that a collection system has been put in place to make things easier. Whether you are in Bois-des-Fillion, Blainville, Sainte-Marthe-sur-le-Lac, Oka, Rosemere, Sainte-Anne-des-Plaines, Sainte-Thérèse, Deux-Montagnes, Saint-Eustache, Pointe-Calumet, Saint-Joseph-du-Lac, Saint-Placide, Mirabel and Saint-Jérôme, Boisbriand, or Repentigny, it is quite
How do you get your old cell phone recycled?
To recycle an old cell phone or tablet, it's simple. The first step is to visit sites that offer recycling services and become familiar with how they operate. Once this is done, you submit your application and if it is accepted, after 72 hours the collection of your e-waste this will be done, usually without any expenses, either for collection or for transportation.
What are the recyclable parts in cell phones?
Gold, tungsten, cobalt, a lot of copper, a little silver, platinum, palladium, etc. The main parts that are recycled in cell phones are metals.
How is these metals recovered?
The electronic maps inside the devices undergo various chemical, thermal and mechanical treatments to dissociate the different metals. Once this step is validated, the metals are melted and refined electrolysis.
What second life for recycled materials?
In the case of electronic devices, the metals that are recovered are very often used to make new devices. Indeed, manufacturers do not want to know whether it is a recycled metal or not. What matters to them is to have the metal to make the phone by not overflowing the alleway to. Some of these cell phones and tablets are even adapted and then sold in used shops. The used sector is increasingly in demand.
If you live on Montreal's North Shore and have electronic devices lying around in the closets, get in touch as soon as possible to give a boost to the planet's resources.