Recycling and pickup of computer and office equipment

Desktop computer equipment is probably the hardware we recycle the most. We offer free pickup, of all outdated office equipment, for commercial and industrial companies.
| | | | |
| --- | --- | --- | --- |
| Équipement | Industrial | Commercial | Pick-up prices |
| CRT screen | | | Free |
| Lcd | | | Free |
| Printers (laser, inkjet) | | | Free |
| Scanners | | | Free |
| Fax | | | Free |
| Ink cartridge | | | Free |
| Computer towers | | | Free |
| Laptops | | | Free |
A $5 fee is charged per CRT screen if it is not accompanied by a computer.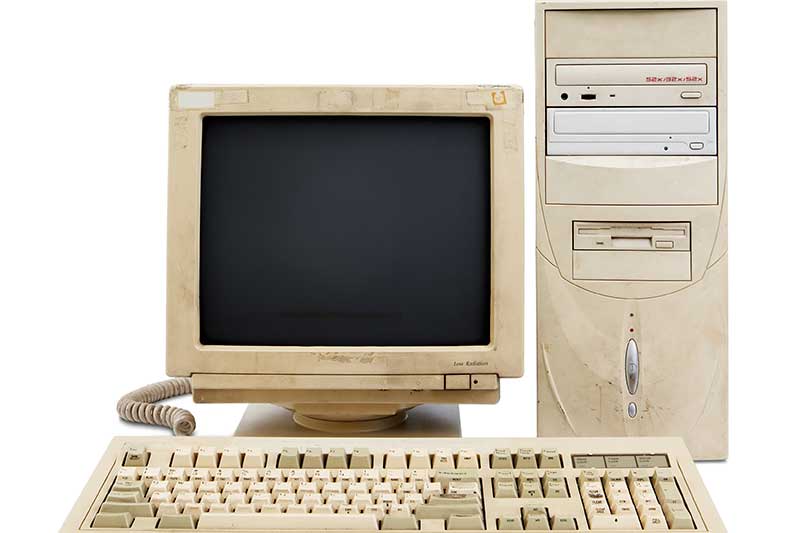 CRT SCREEN
Give us your outdated CRT screens.
We recycle the screens by separating all the different components from each other and then being able to properly recover each type of material.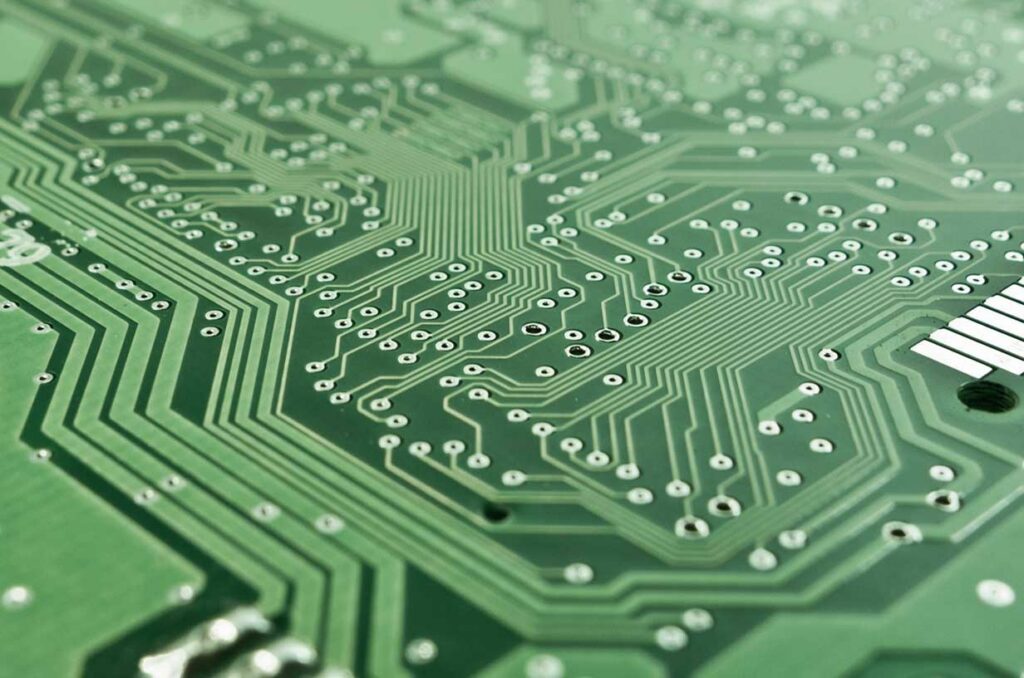 Lcd
LCD screens do not go to conventional recycling.
LCD screens will be dismantled to recycle glass, wires, plastic and other components in the best way that is specific to each type of material.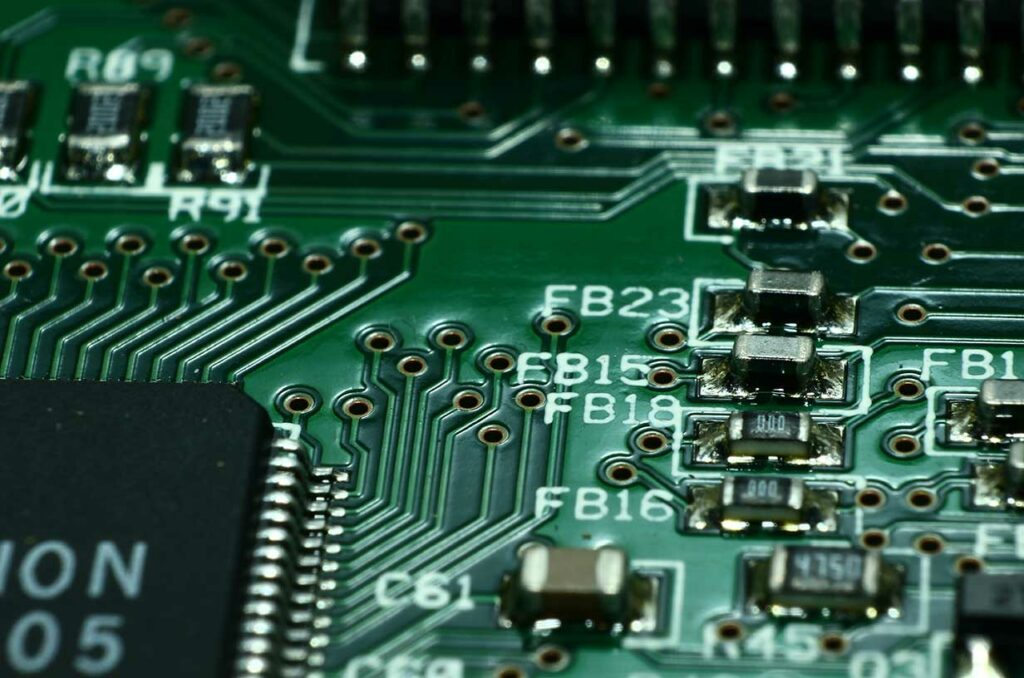 Printers
Let us recycle your printers or other office equipment for a responsible environmental gesture.
We are fortunate to work with equipment and specialists who know from top to bottom all types of equipment found in office equipment. They therefore carry out a specific recycling for different materials.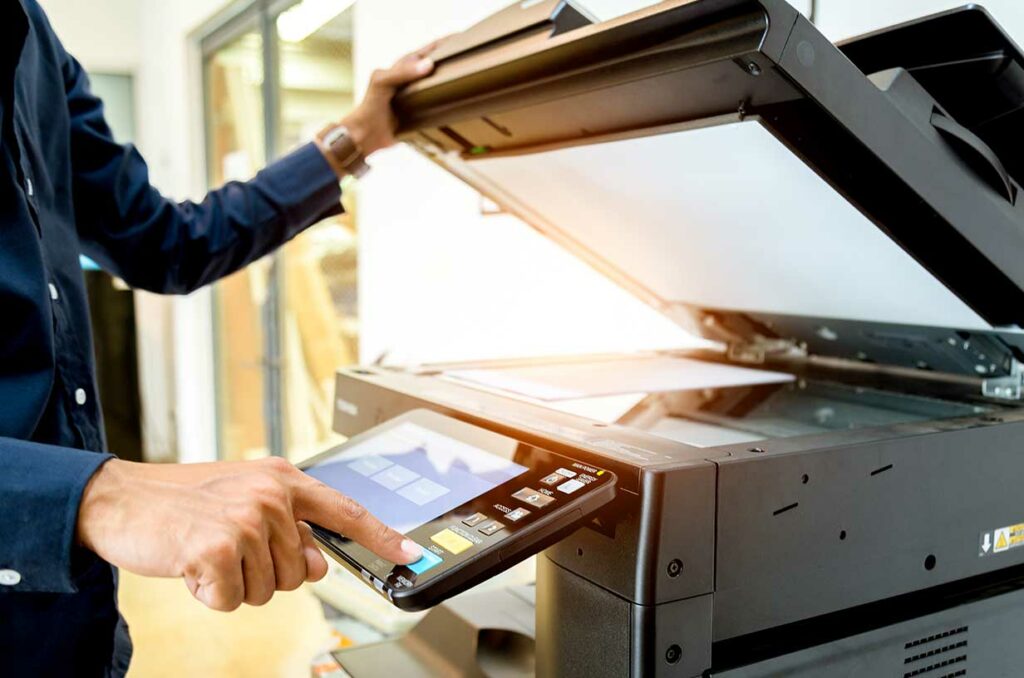 Scanners
Scanners are made up of multiple materials that can be recycled or recovered.
We separate plastic, glass, internal technology and other computer components and then recycle everything carefully.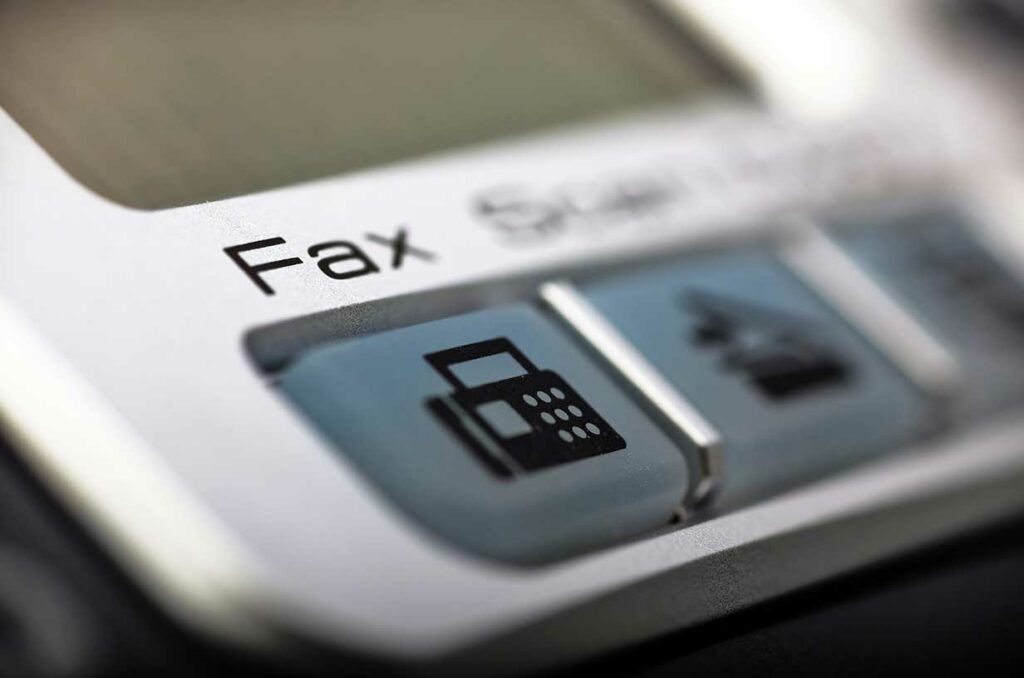 Fax
Like wire phones or printers, faxes can be dismantled and recycled.
We specialize in recycling computer and office waste of all kinds. We do free pickup for commercial and industrial spaces.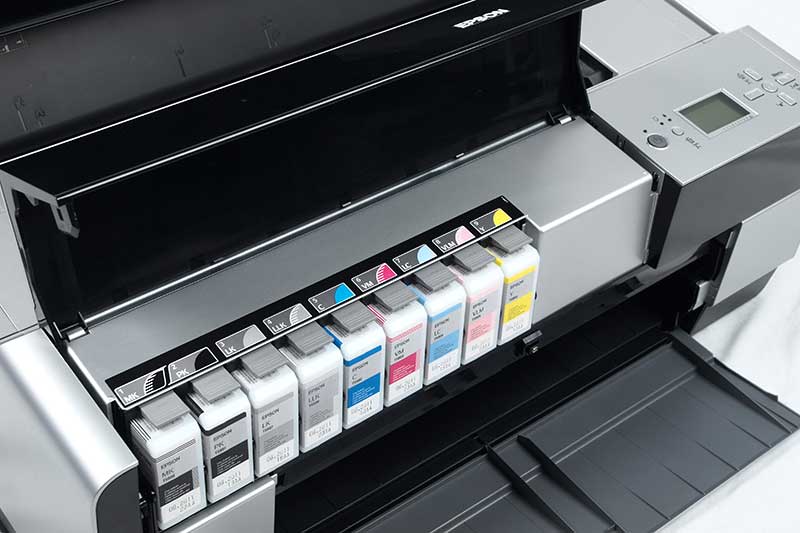 INK CARTRIDGE
Ink cartridges are toxic to the environment.
That's why we offer a cartridge recovery service to dispose of them properly.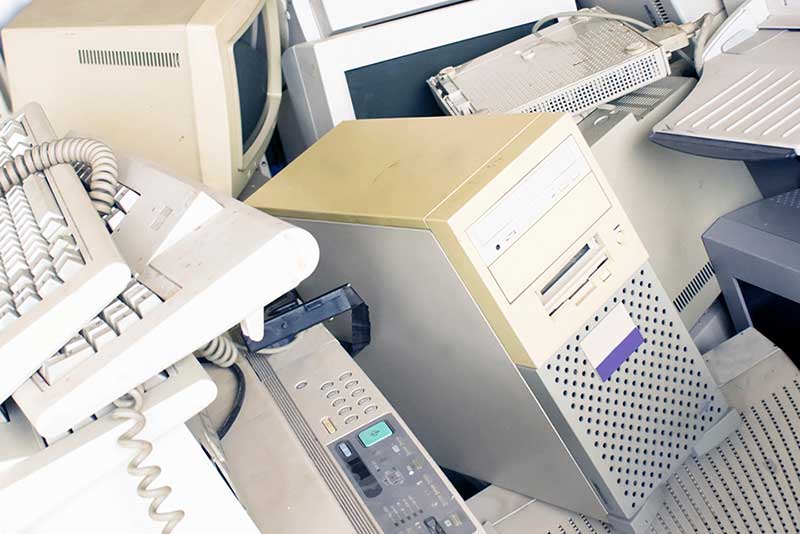 COMPUTER TOWER
Computer towers are an amalgam of recyclable materials, in their own way.
These include plastic, glass, non-ferrous metal, circuit boards and other computer components.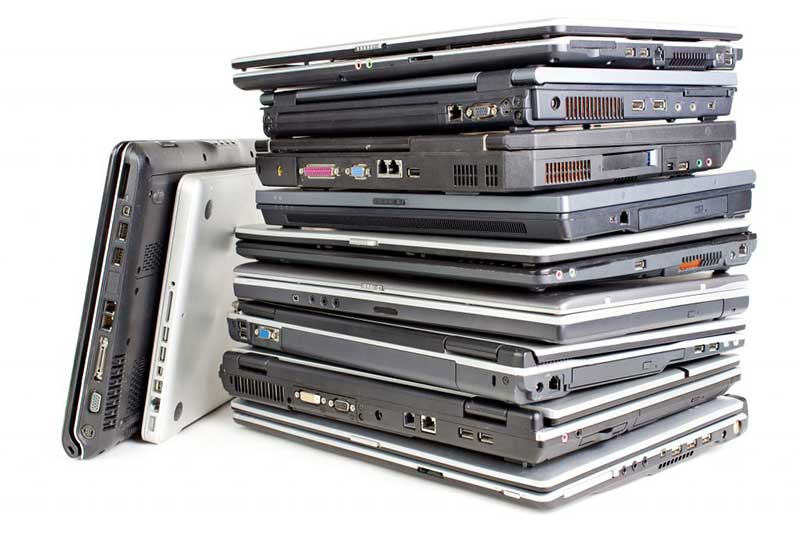 Laptop
Laptops must be dismantled for industry-compliant recycling.
We are a recycling center specialized in waste recovery or any type of computer equipment. We also pick up your computers for free.
Ville-st-Laurent, Kirkland, Mascouche, St-Jérôme, Mascouche, Repentigny, Boucherville, St-Eustache, Longueuil, Boucherville, Lachine, Lasalle, Dorval, Côte-St-Luc, Dollard-des-Ormeaux, Pointe-Claire, Boisbriand, St-Thérèse,