Recycling Of Piles and Power Sources on the South Shore
Used in particular to power the remote control, children's toys, cars or watches, batteries and power sources are just discarded after use. An act that is in no way eco-responsible and which contributes greatly to polluting the planet. So, as they represent a real ecological and health hazard, we take care of the collection of your batteries and power sources in order to recycle them. To this end, don't hesitate to contact our company on the South Shore of Montreal.
Recycling batteries and power sources, why is it important?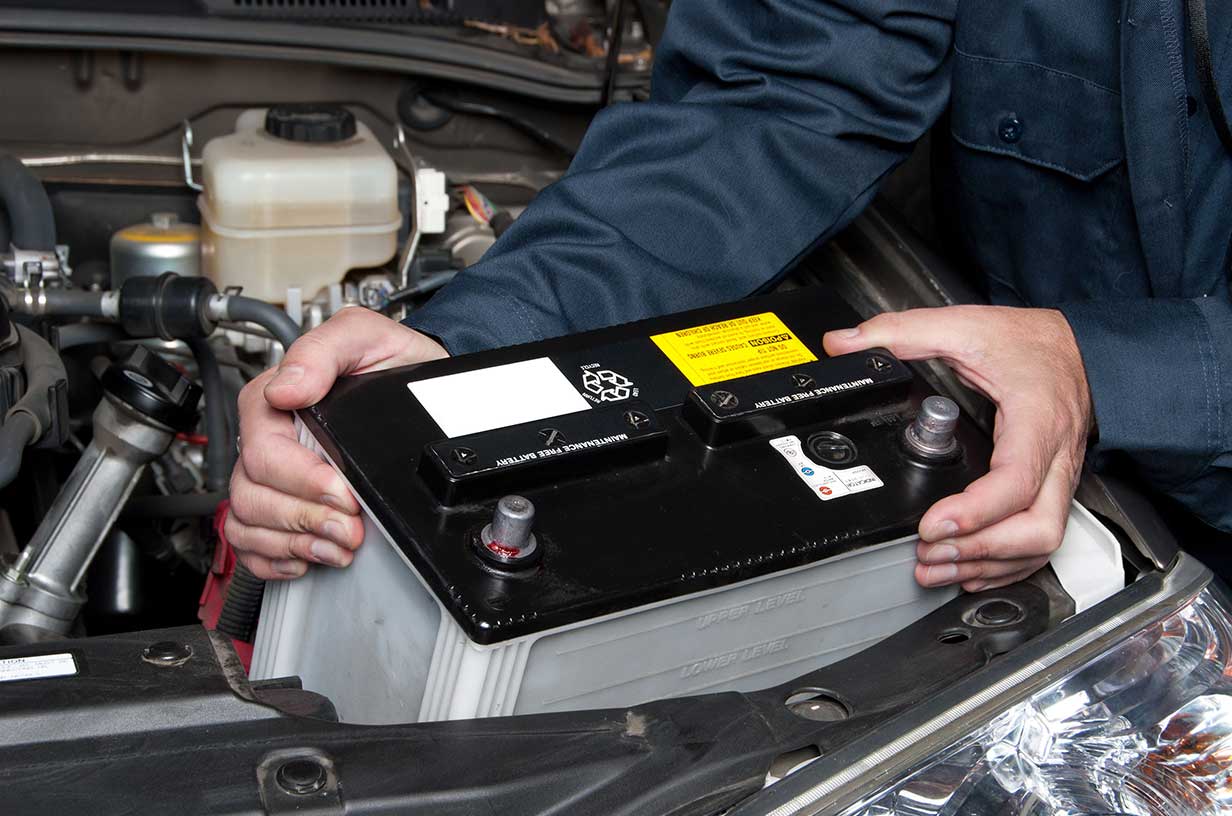 In Quebec alone, nearly 120 million batteries are consumed each year. On this mountain of consumed batteries, almost 94% go to the trash. The rest, only 6% are recycled for other purposes. The same is true for food sources which instead of ending up in specific collection bins are thrown in the garbage cans or rather stored in houses… In either case, this has a significant impact on both your health and your immediate environment. Here's why…
Indeed, the batteries and power sources that we generally use are miniature power plants that convert chemical energy into electrical energy. This feat is hardly possible without some of the components they contain.
These include:
Cadmium;
Lithium;
Mercury;
Nickel;
Lead;
Etc.
Most of these components listed above are heavy metals that are very harmful to the body, but also to the environment. As such, care must be taken not to dispose of them like any household waste. This is all the more important because when decomposing, which happens very late, the wrapped batteries release into nature chemicals that poison all life.
However, one of the greatest dangers could come from your immediate environment. This is your kids who could swallow the button batteries of your watch or any other device. These batteries do not look like anything, but can still cause serious injury to them.
Given all these aspects, what could be more reasonable than using a company like Info Liquidation Recycle that collects your outdated batteries and power sources? It's about your health, that of your loved ones and safeguarding your environment. So how do we recycle this electrical and electronic waste?
Recycling Batteries and Power Sources, how does this work?
Present in all the cities of the South Shore suburb of Montreal such as Chambly, Varennes, Saint-Constant and Chateauguay, our company is responsible for the collection and recycling of batteries and power sources. To this end, we provide you with a collection service responsible for collecting all your electrical and electronic waste. Our pick-up service is free and you just have to ask for it. The latter is processed after 24 hours and we intervene with you within 72 hours to recover your obsolete batteries and power sources.
Why trust us?
We have machines that can handle most of your batteries, and other batteries. As a result, we manage to recycle between 50% and 70% of your electrical and electronic waste. However, here is a non-exhaustive description of the recycling potential of the various wastes we process in our warehouse near Montreal's South Shore.
Non-rechargeable batteries are batteries that are most commonly found in remote controls, alarm clocks, watches and other small devices. They come in two variants: stick and button battery. They are named after them because they are only used once. After collection, many metals are pulled from these batteries. These include zinc, silver oxide, lithium, etc. Most will be used in the manufacture of lamps, pans or even anti-rust paint.
Rechargeable batteries: again, called electric or battery batteries, these are in short what are called by battery language abuse. These batteries are rechargeable because they can be charged and recharged several times. They come in two variants: mobile phones and non-portable ones. We find the first in mobile phones, calculators, MP4 player, etc. Seconds that weigh more than one kilogram are used by cars and other gear (see auto battery).
We pick up your rechargeable batteries even if they don't work at all. From their treatment, we obtain metals such as nickel, zinc, lithium or cadmium. Some of them will be used to make other batteries or will be used in the composition of other elements.
UPS batteries: UPS batteries are inverter batteries. Left in garbage cans or in waste for conventional recycling, they release toxins harmful to human health.
UPS batteries contain lead and other heavy metals. This is why they benefit from specific treatment methods. So we recycle them for free so that the products that will come from them are used for something else.
Industrial batteries are batteries widely used in industries. This is the case, for example, of lithium batteries for industrial machinery or lead batteries. Their specificity is that they present a major danger when they are accumulated.
We recycle them, extract lithium or lead so that they can be used in the design of other batteries.
Auto batteries: they are used to power vehicles. In fact, they are electrical batteries that are highly polluting to the environment and harmful to humans. However, these batteries are of great interest. Lead, oxidized materials, plastics and the electrolyte they contain can be recycled and used in other fields or to design other batteries.
We are therefore in charge of getting rid of its pollutants while recycling them for the greater good of humanity.
Where to find us?
For the collection and recycling of your batteries and power sources, we are present in all the cities of the suburbs of the North Shore. For example, from Boucherville to Saint-Lambert via Brossard, Longueuil, Greenfield Park, Saint-Hubert and Saint-Bruno-de-Montarville, Info Liquidation Recycle handles the free recycling of all your computer and electronic waste. So don't hesitate to get in touch with us.