Recycling and pickup of telecommunications equipment

We all know that throwing old cell phones or other telecommunications devices into garbage cans or conventional recycling is a danger to the ecosystem, as there are many materials that are toxic to the environment. We can properly recycle phones and give them a new lease of life by recovering electronic equipment and other recyclables.
| | | | |
| --- | --- | --- | --- |
| Équipement | Industrial | Commercial | Pick-up prices |
| Modems | | | Free |
| Routers | | | Free |
| Switch | | | Free |
| Terminal Internet | | | Free |
| Phones | | | Free |
| Cellular | | | Free |
| Phone circuits | | | Free |
| Transformers | | | Free |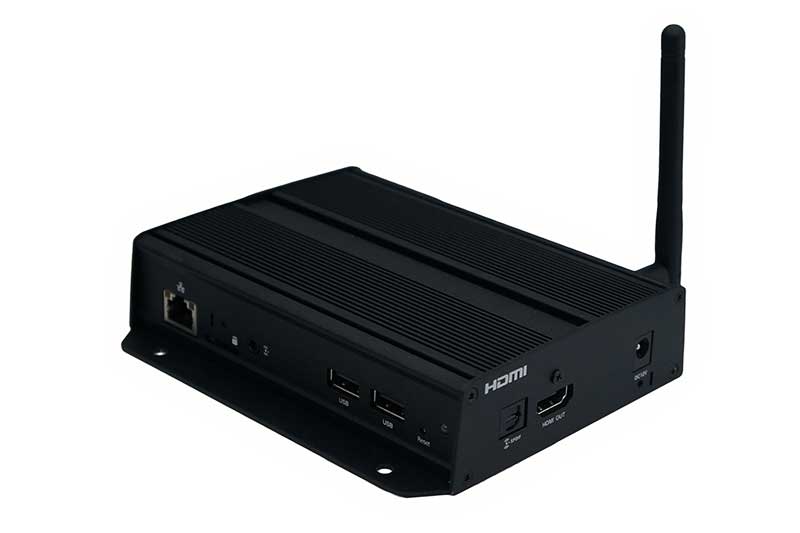 Modems
Eco-responsible modem recycling.
Modems are made of more recyclable materials, the majority of which are plastic. After the free collection of your modems, we dismantle them and proceed with the recovery according to the needs of each type of equipment.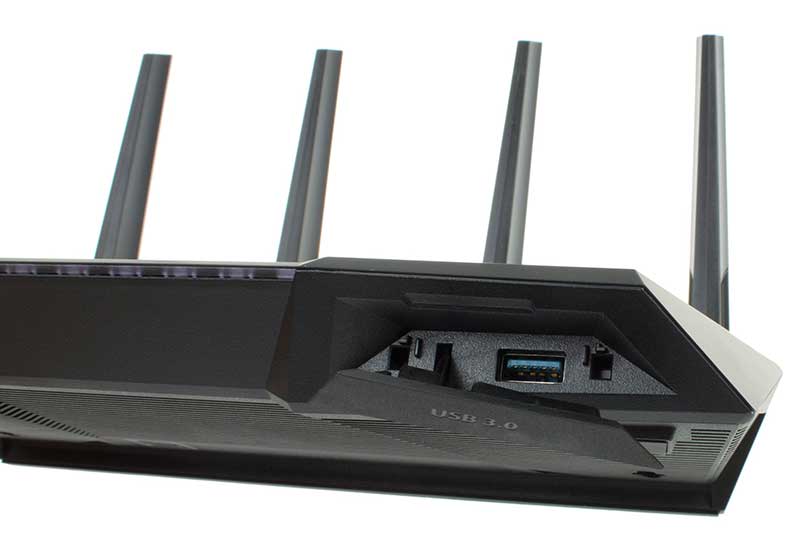 Routers
Have you opted for a more efficient router?
Don't throw your old telecommunications devices in the trash. There's a use for everything. We can properly recycle your routers in our specially designed spaces for electronic material recovery.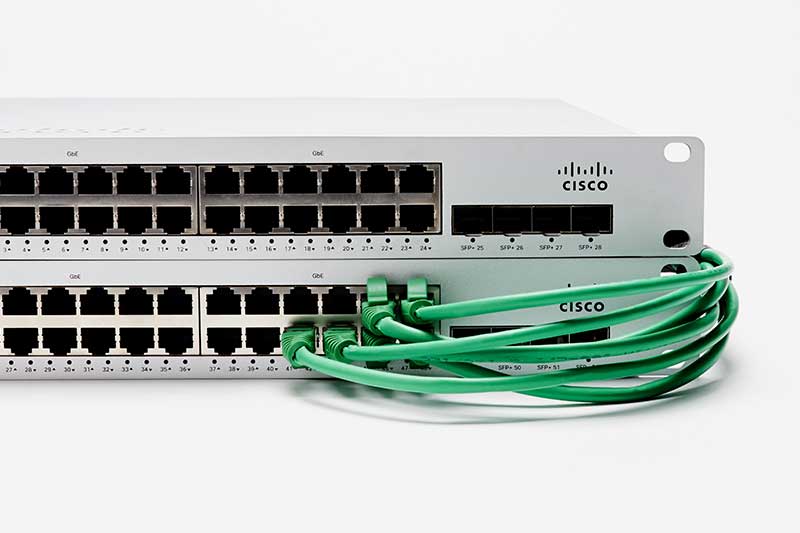 Switch
The switches are composed mainly of plastic, non-ferrous metal and circuit boards.
We do the recovery of all these types of equipment and much more. All electrical wires and cables can also be recycled. We offer a free pickup service.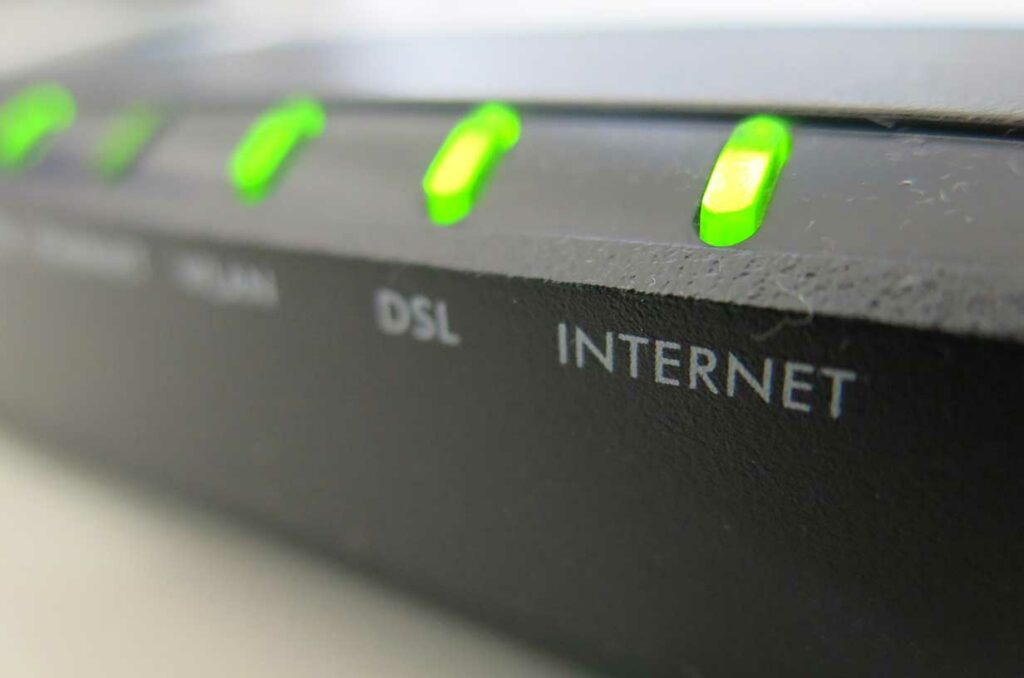 TERMINAL INTERNET
Any electronic equipment can be recyed in our specialized recovery spaces.
We find plastic, silver, copper and palladium in most electronic products and all of these materials can be recycled or recovered.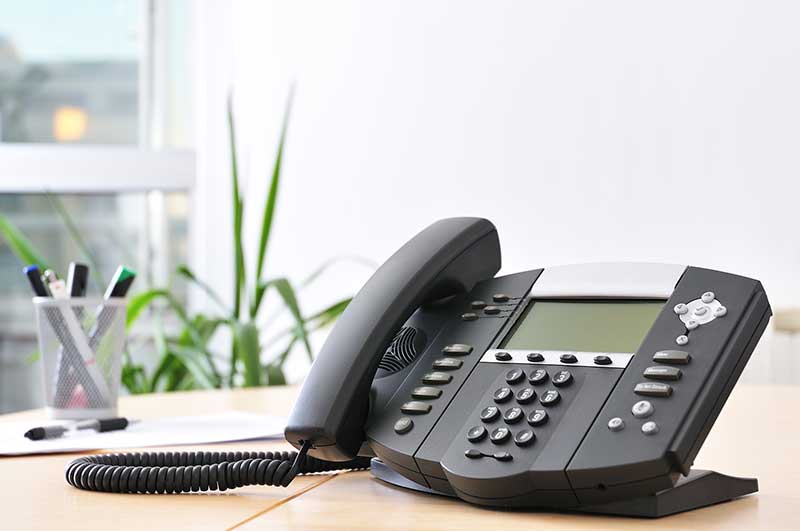 Phones
Components found in phones are harmful if they are not recycled properly.
We recycle free phones with wires used at home or in the office. We can come and collect your old phones for free and proceed to recover the electronic equipment found in these devices.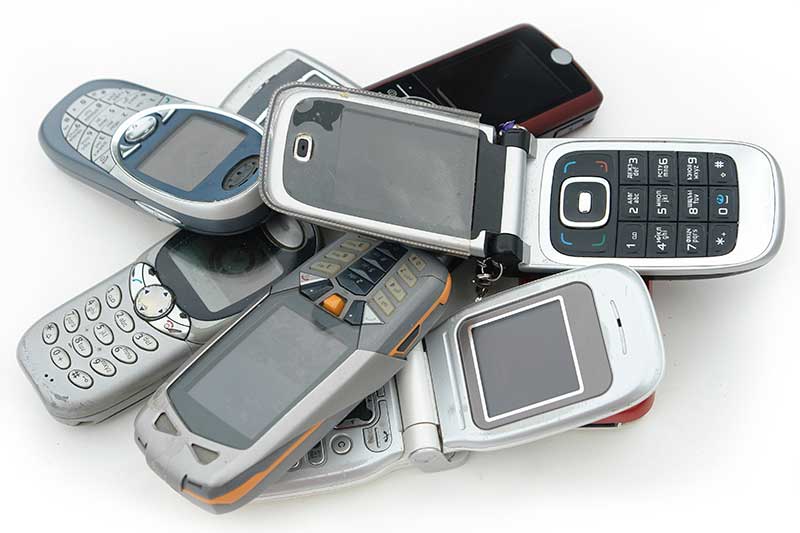 Cellular
We have specialized facilities for cell phone recovery.
From flip phones to the latest smart phones, we offer you the free pickup service as well as the safe and compliant recovery of all these devices.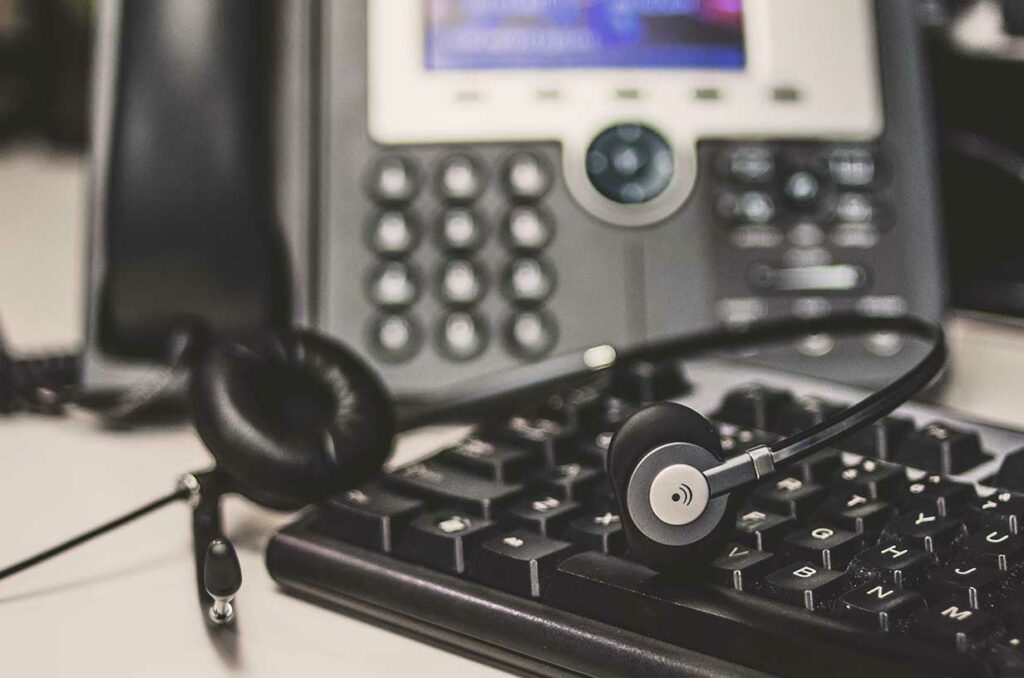 TELEPHONE CIRCUITS
We do the recovery of outdated computer or electronic equipment.
Components found in telephone circuits can be recycled without problems, if they are brought to the right place. We can pick up your telecommunications equipment free of charge in Laval, Montreal and the North Shore.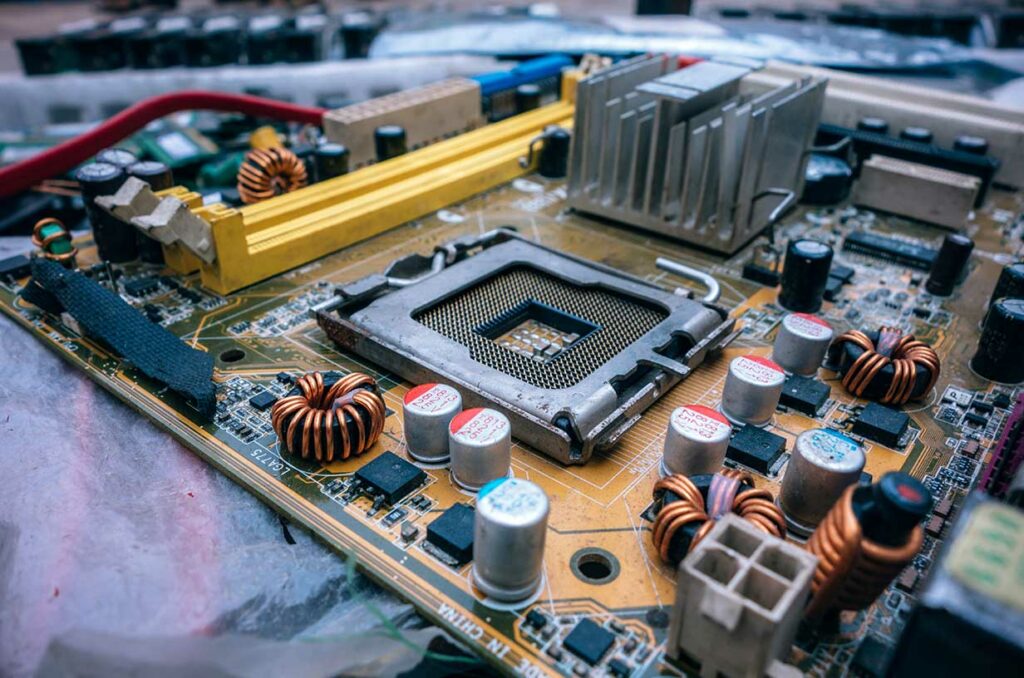 Transformers
Outdated transformers can be recovered and recycled.
Any telecommunications equipment such as transformers can be divided by component type and be recycled or recovered properly.
Ville-st-Laurent, Kirkland, Mascouche, St-Jérôme, Mascouche, Repentigny, Boucherville, St-Eustache, Longueuil, Boucherville, Lachine, Lasalle, Dorval, Côte-St-Luc, Dollard-des-Ormeaux, Pointe-Claire, Boisbriand, St-Thérèse,